At Pro Smile Dental Care we treat you like family because you become a part of our dental family. Don't be surprised to find a gentle touch and smiling faces when you visit us. Check out our healthy teeth crew. We look forward to getting to know you.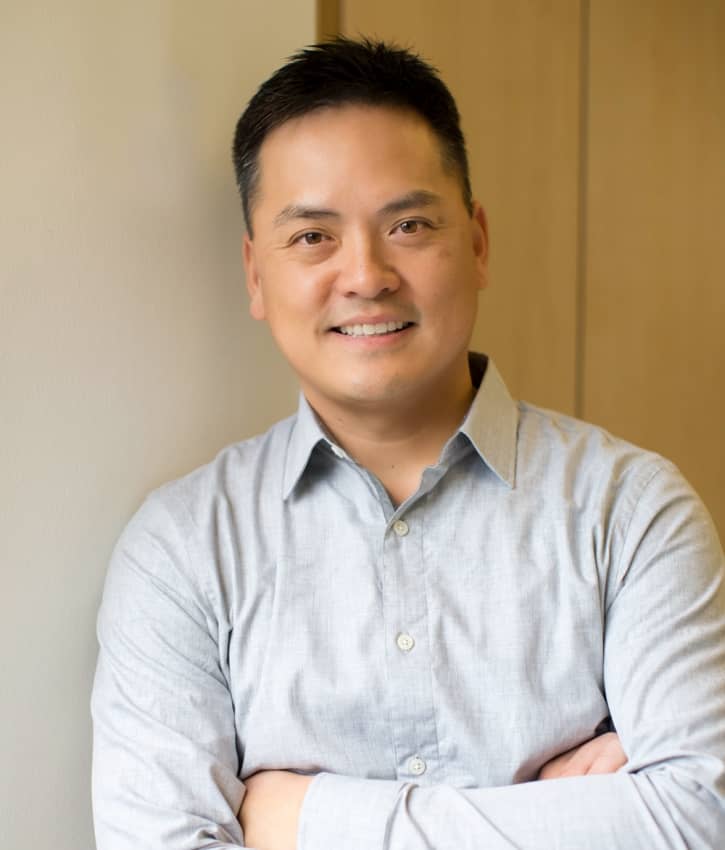 Anthony Nguyen, DDS
Dr. Anthony
was raised in Northern California and received his Bachelors' of Science from the University of California, Berkeley. He earned his Doctorate of Dental Surgery in 2002 with honors from the University of the Pacific, School of Dentistry – one of the most respected, prestigious dental institutions in the nation.
He prides himself on being thorough, precise, and skillful. He puts his patients first by keeping up with the latest dentistry advances and maintaining a state-of-the-art facility. He truly enjoys bringing the best that dentistry offers by attending continuing education courses in cosmetic dentistry, periodontics, orthodontics, oral surgery, implants, and the latest techniques and technology.
Dr. Anthony and his wife love to travel and see new places. But don't be surprised to see him on the baseball fields or at a swim meet as he dedicates his time to family and enjoys nothing more than attending his children's sporting activities.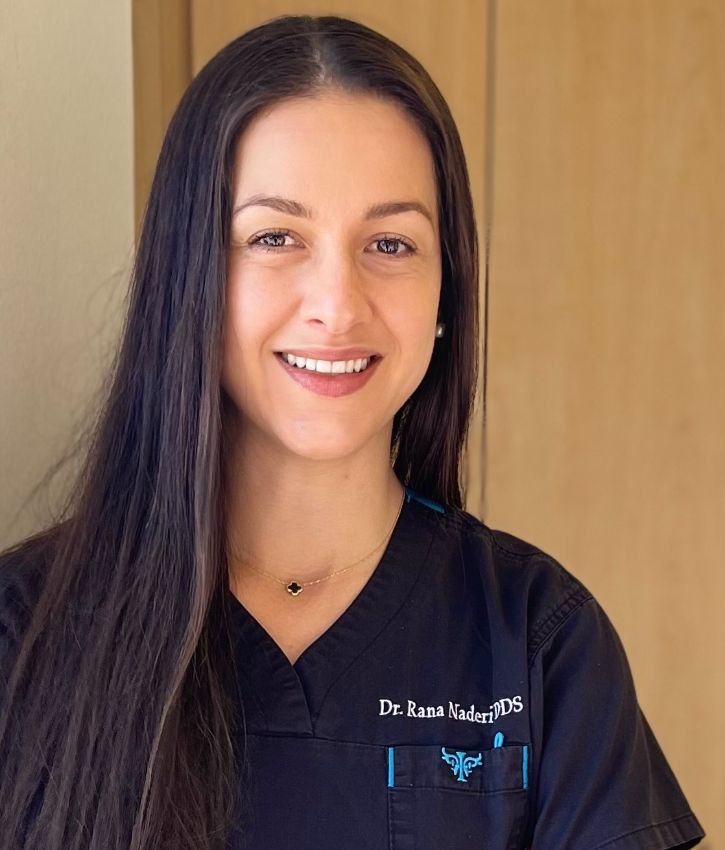 Rana Naderi, DDS
Dr. Rana joined the Pro Smile Dental Care team in early 2020 and brought over twelve years of dental experience. She has a deep interest in science and a desire to help people. She has been practicing dentistry since graduating from the University of California Davis in 2005. Dr. Rana also attended the University of the Pacific, earning her Doctorate of Dental Surgery in 2010.

She is board-certified to practice dentistry in California and attends multiple dental education courses throughout the year to stay current with all the newest advances in dental technology. Dr. Rana takes pride in providing professional and detailed care to all her patients, and she enjoys taking part in many different aspects of dentistry. She practices both on adult and pediatric patients and strives to always provide a comforting and relaxed environment for all family members.

Outside of work, Dr. Rana enjoys spending time with her husband and two young sons traveling and enjoying all different cultures worldwide.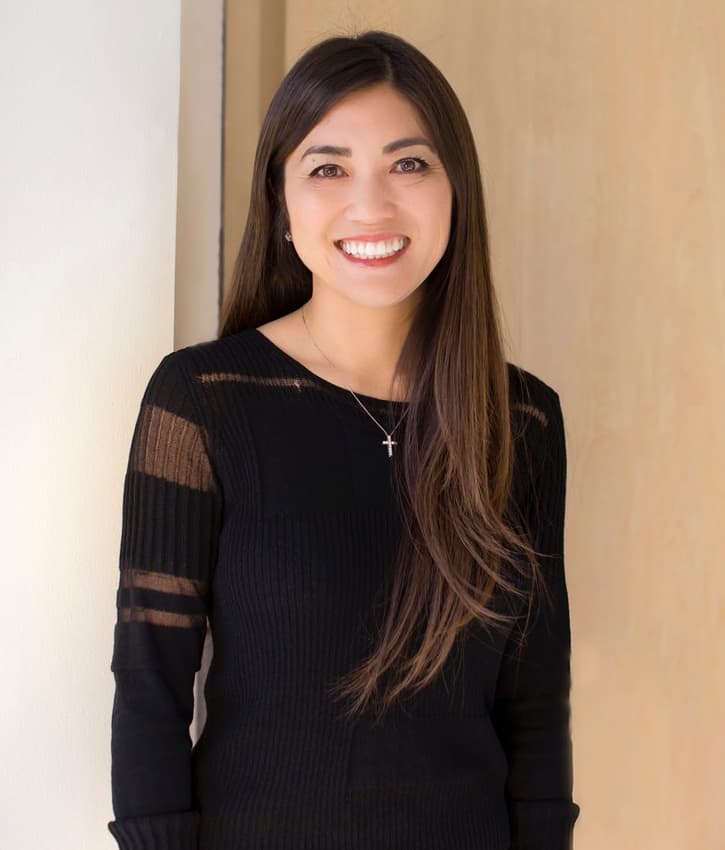 Tinah, Director Of Finance
Tinah has a naturally positive attitude and a friendly communication style. She is primarily responsible for managing the business side of Pro Smile Dental Care and has been with us since its start in 2006. But don't be surprised if she's up front from time to time, checking you in as she loves to help out anywhere she can. Outside of the office, her world revolves around her three kids. They are a very active family and love the outdoors and playing sports.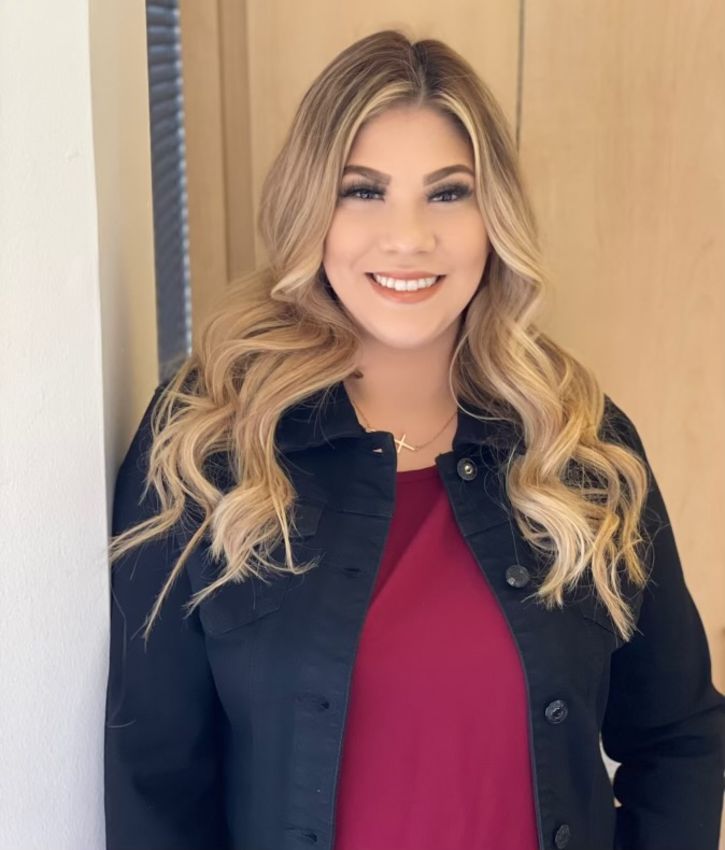 Vennesa, Insurance Coordinator
Vennesa is one of the newest members to join our Pro Smile Dental Care team and will be your go-to for all insurance or financial-related questions. Her medical billing background and her talent for understanding patient accounts make her a great addition to our growing team. When she is away from the office, she is busy cheering her son on during baseball games or at the soccer fields on the sideline.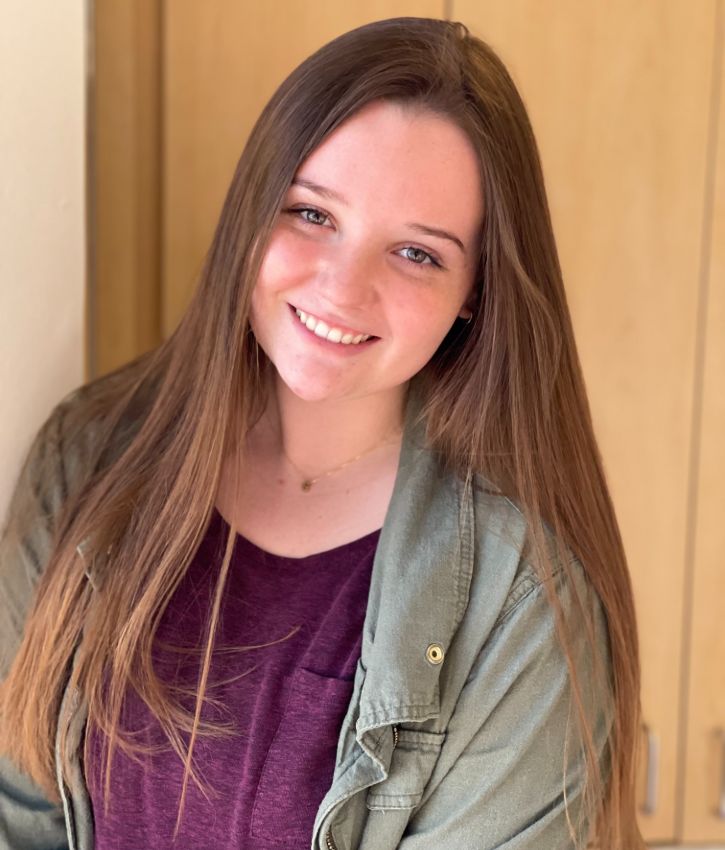 Hana, Scheduling / Treatment Coordinator
Hana has been with Pro Smile Dental Care for over a year. She can help with all your appointment needs as she knows the ins and outs of the schedule. Hana helps to ensure the office runs smoothly. You will see her at check-in and check-out. In her free time, she loves to visit San Francisco or hang out at the beach with her friends.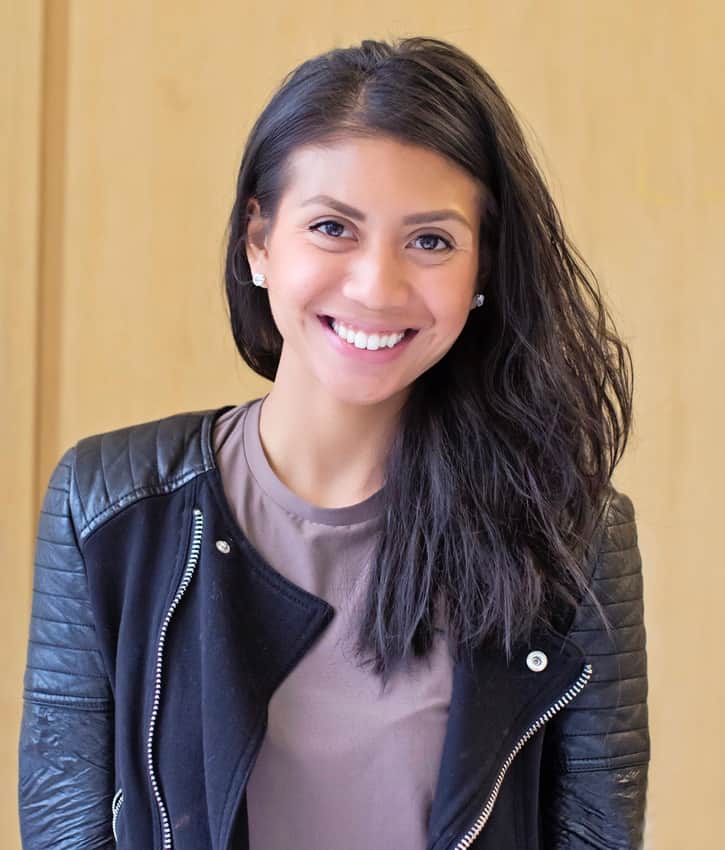 Kayla, Registered Dental Hygienist
Kayla studied dental hygiene at Carrington College in San Jose and has worked for Pro Smile Dental Care for over ten years. She enjoys working with her patients and making them feel good about their oral health. Kayla is an expert in dental hygiene and ensures her patients are at ease during all their treatment, from regular cleanings to more complicated periodontal procedures. She is a foodie at heart and enjoys eating at fabulous little restaurants all over the bay area or spending time with her family and going on hikes, and taking bike rides.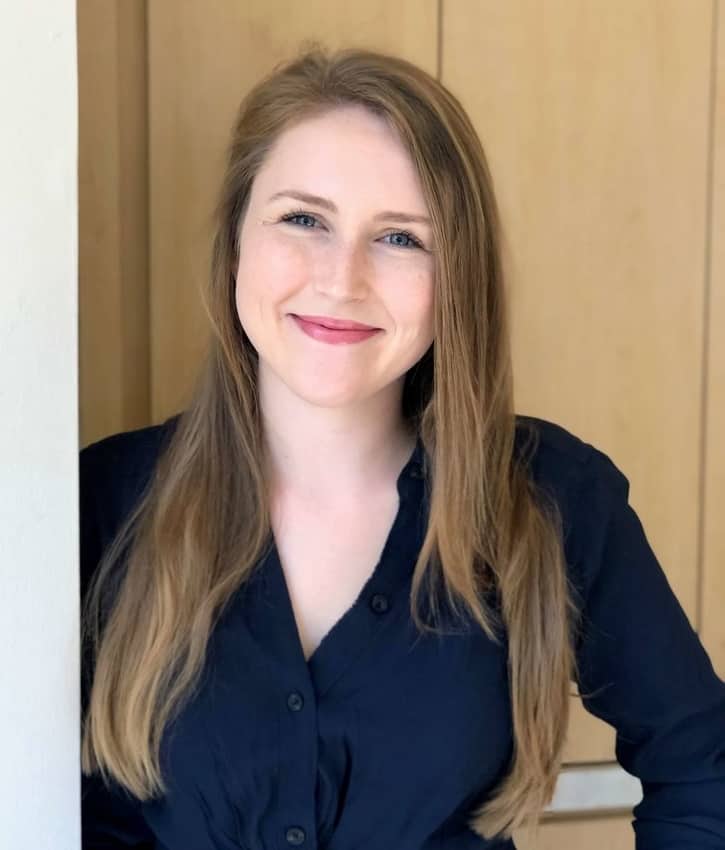 Monica S., Registered Dental Hygienist
Monica, a native of the bay area, received her Bachelor of Science in Biology from Holy Names University in 2016. Then went further in her passion for healthcare and pursued Dental Hygiene at Chabot College in Hayward, Ca. She loves working together with patients to improve oral health and takes pride in educating her patients to live a better overall lifestyle. Monica loves to go to the beach in her free time and travel with family and friends to new restaurants documenting her adventures along the way.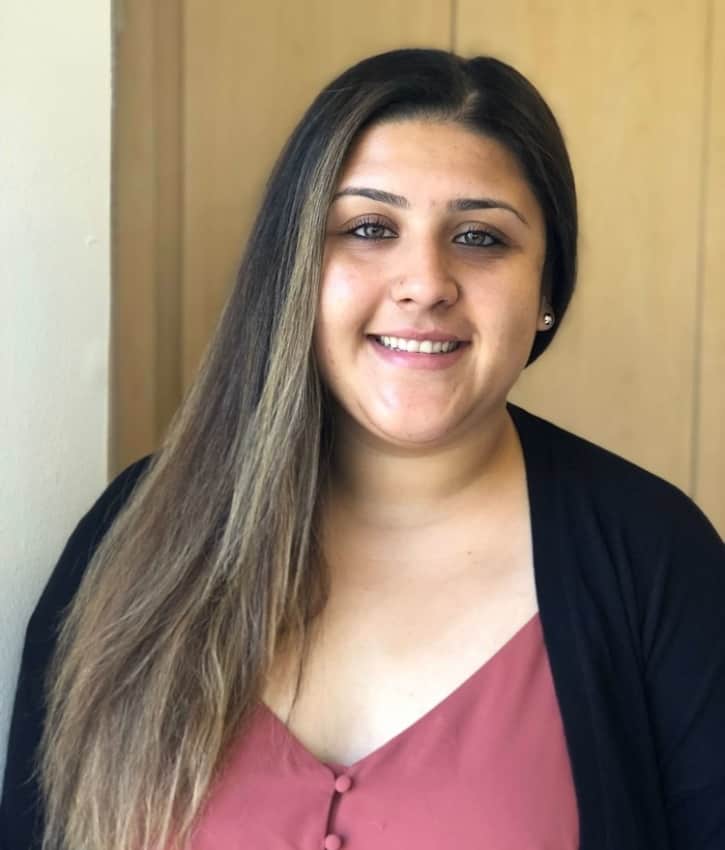 Monica P., Registered Dental Assistant
Monica attended an ROP program in Hayward, CA, and graduated from their registered dental assisting program in 2015. She has been with Pro Smile Dental Care as the Lead dental assistant since 2018 and is responsible for ensuring we are ready to work. Monica is also our lab tech and will most likely be the one staining and glazing your new Cerec crown. She loves to make patients feel comfortable and can bring a smile to anyone's face. Monica loves to cook and spend time with her family and her new baby boy when not in the office.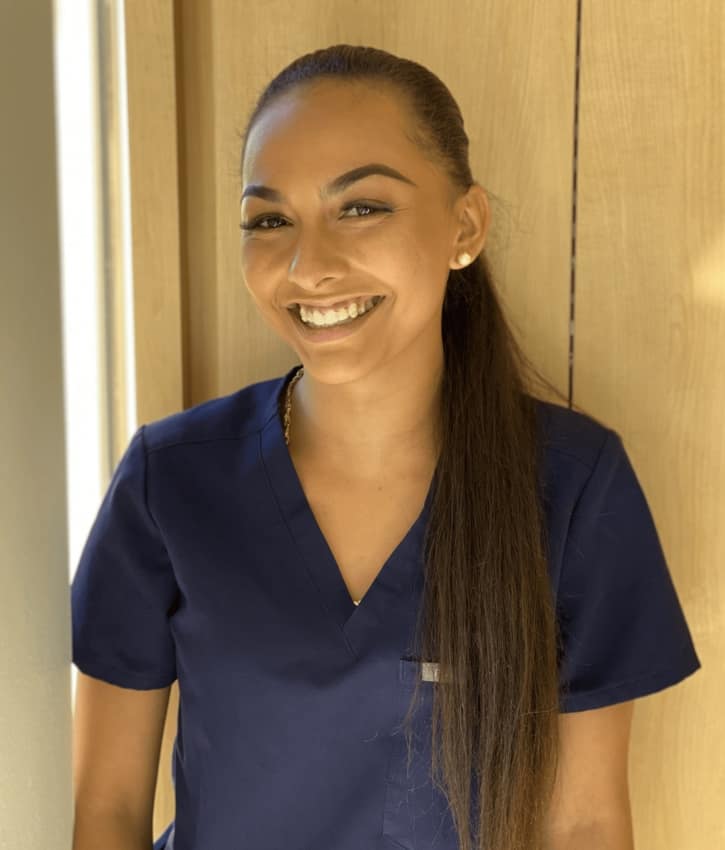 Michaela, Dental Assistant
Michaela works alongside the dentists but can also be helping out the hygienists, making crowns in the lab, or even helping out at the front desk. She has been with Pro Smile Dental Care for over a year and has over three years of dental assisting in her background; she loves to help educate patients on their treatment. When she's away, her favorite place is with her two adorable little boys.
When you choose Pro Smile Dental Care, you are choosing a group of professionals who are committed to your comfort and care.