Patients looking for a sedation dentist in Danville should contact Pro Smile Dental Care. Our sedation dentistry technology will eliminate your fear and apprehension from a visit to the dentist. Most people experience some level of anxiety during a trip to the dentist.
We offer our patients sedation dentistry if comfort measures are not enough to put your mind at ease.
Relaxation Techniques
The majority of people will overcome their nerves, but for those that do not we offer relaxation techniques and sedation options. Relaxation techniques are all some people need to calm their nerves.
Calming Comfort Amenities
We realize dental chairs may seem cold and uncomfortable so we provide patients a blanket and neck pillow. We also offer TV's that are connected to Netflix so you can watch movies while we work on your teeth. If noise bothers you, we offer noise reducing headphones.
An Anxiety Free Experience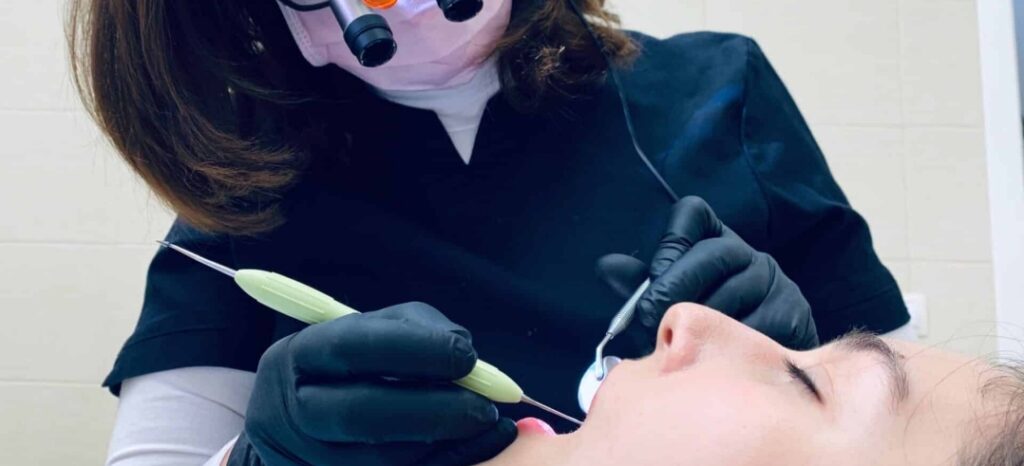 We offer anxiety-free dentistry because everyone needs dental care. If relaxation methods do not work, we have a number of ways to help make your trips to the dentist successful. Regardless of your level of fear, one of the following sedation dentistry methods will put you at ease. Our professionals will monitor your vital signs and oxygen level closely at all times.
Oral Sedation
Oral Sedation consists of ingesting a pill prior to your procedure. While you remain completely conscious, it is likely that you will have little memory of the event. Other terms for oral sedation are sleep or conscious sedation. Patients using this type of sedation will need someone to drive them to and from the dentist's office.
Nitrous Oxide
Nitrous Oxide, also known as laughing gas, is a substance administered through a nose piece that takes the edge off. You will experience anxiety-free dentistry and feel quite relaxed even though you remain fully awake and aware of any treatment you receive.
Get The Care You Deserve
At Pro Smile Dental Care we make it possible for everyone to receive dental care. We embrace modern technology that makes it possible for everyone to receive anxiety-free dentistry. Contact our sedation dentist office in Danville to determine what type of treatment will work best for you.