For tooth extractions in Danville, you can count on Pro Smile Dental Care. We know that mouth pain is one of the worst types of discomfort a person can experience. While wisdom teeth removal is the most common type of removal, there are many reasons you may need a tooth pulled.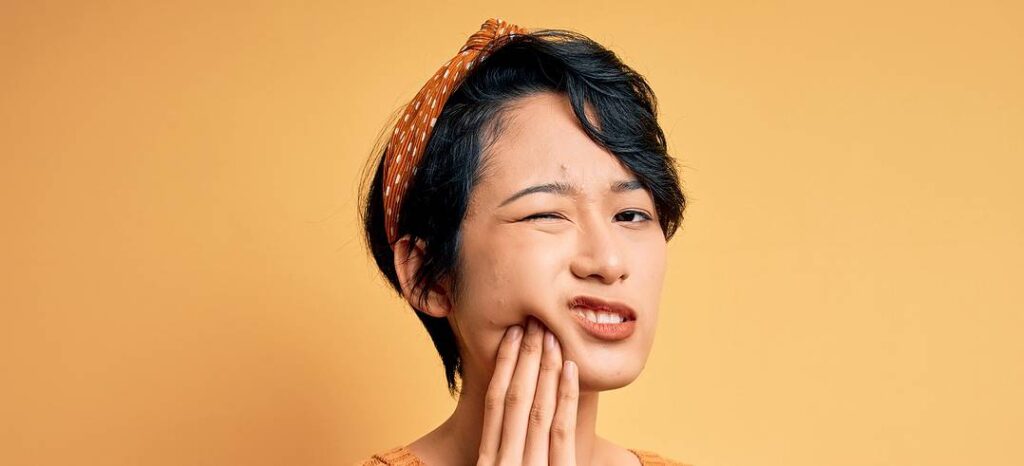 Does Your Tooth Need To Be Pulled?
If your tooth is badly damaged from trauma or decay to the point it can not be repaired, your dentist will likely recommend removal. Sometimes a bad infection could even warrant removal. If you are a chemotherapy patient or have a compromised immune system, your doctor may recommend pulling the tooth to reduce infection risks.
Common Reasons To Remove A Tooth
Wisdom Teeth Removal
Overcrowding
Extreme Decay & Cavities
Severe Tooth Damage
Tooth Infection Prevention
Orthodontic & Cosmetic Procedures
Periodontal Disease
Will Having My Tooth Pulled Hurt?
We can guarantee we will make you as comfortable as possible throughout the entire procedure. An injection of local anesthetic will likely be used to numb the area where the tooth will be removed. In some instances, such as wisdom teeth removal, your dentist may opt for a strong general anesthetic that will prevent pain throughout the body causing you to sleep through the procedure. Our goal is to keep you as pain-free as possible before, during, and after the procedure.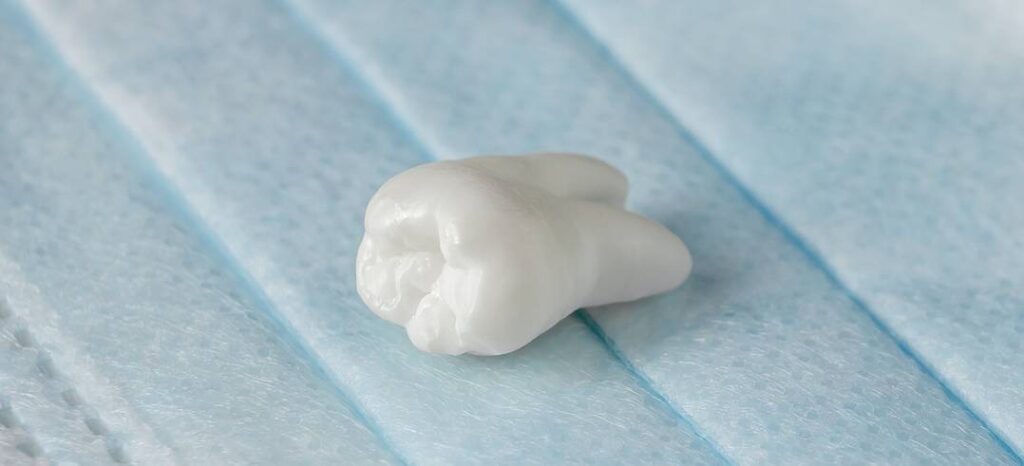 How to Care For Your Mouth After Tooth Extraction
Recovery after a tooth extraction is usually only a few days. We will provide you with aftercare instructions. Taking certain precautions will help to reduce your risk of infection and aid in the healing process.
Apply ice for 10 minutes at a time to help with swelling.
Take pain medicines as prescribed.
Avoid rinsing or spitting for 24 hours after the procedure.
Change gauze pads when they become soaked in blood.
Gauze pads should be left in place for a few minutes immediately after the extraction.
Do not smoke.
You should not drink from a straw.
Eat soft foods.
Feeling some pain after having a tooth pulled is normal. For the first 24 hours, you may even notice some swelling and possibly residual bleeding. If pain or bleeding is severe, or you're having signs of infection you should contact your dentist right away.
In The East Bay Area? Schedule An Appointment Today.
At Pro Smile Dental Care in Danville, our gentle dentists will make the process of having a tooth removed as easy as possible. If you're experiencing pain, discomfort, or signs of infection from bad teeth, it may be best to consider extraction. Contact our office today to schedule an appointment.