Pro Smile Dental Care provides fast and effective teeth whitening in Danville and San Ramon, CA. We offer a few treatment options to whiten your teeth and brighten your smile. Our patients leave feeling confident about their new smiles.
To help our patients achieve their new smile, we offer two treatment options.
The first option is our home bleaching option, which offers you the flexibility to touch up your whitening as needed on your own.
Office teeth whitening treatment takes much less time and is completed in one visit.
At-Home Teeth Bleaching
This solution is much stronger than over-the-counter teeth bleaching options, which works much faster and makes your teeth much brighter. The home option includes the production of custom bleaching trays for a perfect fit.
You wear the trays with a safe whitening agent for approximately 30 minutes per day over a two-week period.
This option requires you to abide by the treatment plan. If you follow it, we are confident that you experience profound whitening results for your teeth.
In-Office Boost™ Teeth Whitening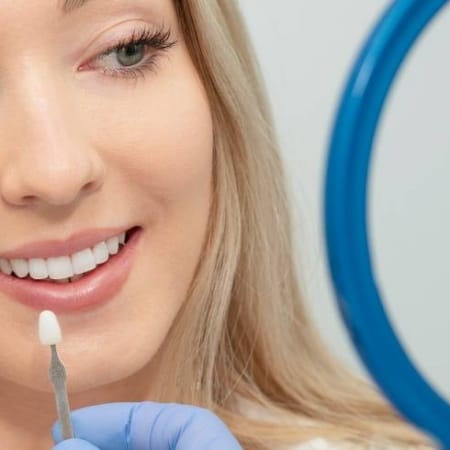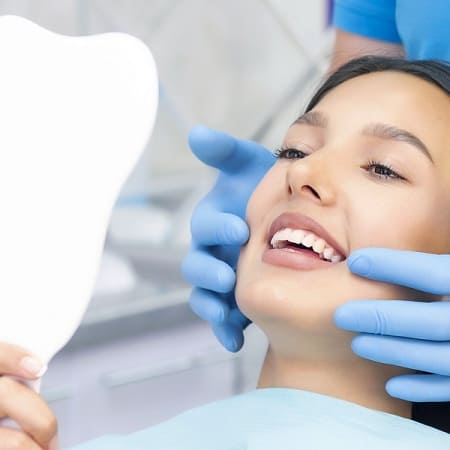 The in-office professional teeth whitening by Opalescence™ Boost™ takes much less time compared to at-home options.
In approximately one hour, we are able to clean away the years of yellow and staining caused by staining, smoking, and the consumption of coffee or red wine.
With professional whitening, we see tremendous results in line with the findings of clinical studies.
The Safer, Stronger Solution
We value our patient's safety above all else. Our teeth-whitening systems have been found efficient and safe by numerous research studies published in leading academic journals.
The office teeth whitening treatment we offer at Pro Smile Dental Care protects the structure of your teeth without any adverse effects on fillings or weakening of the tooth enamel.
We believe the procedure has never been more safe and comfortable, not to mention the magnificent whitening results it produces.
Free Consultations For Teeth Whitening
For more information on teeth whitening in Danville, come to our office for a consultation with one of our practitioners. We at Pro Smile Dental Care consider your needs to help find the best teeth whitening options and other cosmetic dental options for you.
As this is a cosmetic procedure, insurance plans exclude coverage for the treatment. We look forward to collaborating with you to determine the best solution for you.