If you are seeking an experienced cosmetic dentist in Danville and surrounding communities, Pro Smile Dental Care is here to serve you. Today's advanced cosmetic materials and dental treatments can make a big difference in your smile.
Procedures We Offer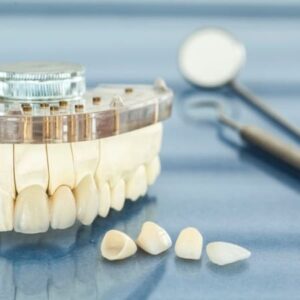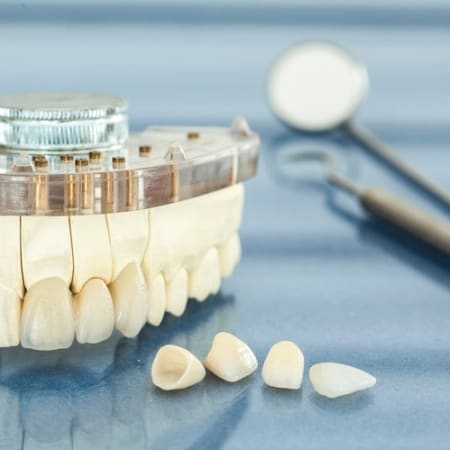 The commitment, experience, and skill of our practice help patients project an image of high personal esteem and self-confidence. When you feel great about yourself, it definitely shows.
At Pro Smile Dental Care, we offer quality dental services for the entire family.
Our caring dental staff can assist you in determining the best cosmetic options to satisfy your desired outcome. With advancements in cosmetic dentistry components and technologies, we have the ability to provide patients with smile enhancements that are almost indistinguishable from their natural teeth.
Our ultimate goal is to serve patients with utmost care and to make your cosmetic dental care experience with us a pleasant one.
Tooth Whitening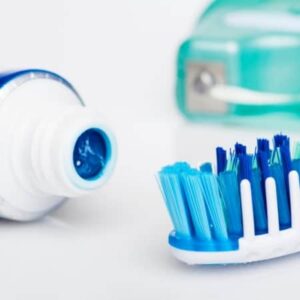 One of the most sought after services in cosmetic dental care is teeth whitening. Discolored or stained teeth can come from many sources such as coffee, soda, red wine, and certain foods.
The key to a bright, long-lasting white smile is to have your teeth professionally whitened before discoloration becomes more severe. For a beautiful white smile that impresses you, give us a call today.
Porcelain Veneers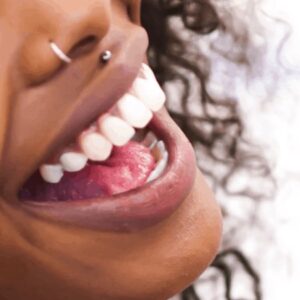 A highly effective and popular development in dental care these days is the application of porcelain veneers. They are used to correct chipped and uneven teeth, irregular spacing, worn enamel, and discoloration.
Getting veneers has many advantages. As well as having a natural and pleasing appearance, veneers also can serve to protect damaged teeth from further attrition.
Comfortable, Relaxing Care
There are many reasons to choose Pro Smile Dental Care as your provider. We offer a modern, comfortable and relaxed environment, cutting-edge dental technology, and gentle, personalized attention. Our team works diligently to exceed all of your cosmetic dental expectations.
Our Dental Office
At Pro Smile Dental Care, we urge families to make good oral hygiene part of their daily lives. Good dental habits instilled at an early age save teeth, time, and money later in life. Being a cutting-edge dental office we use solutions like the CEREC Chairside Restoration System to save our patients time and keep our procedures cost-effective and safe.
A Dentist That Cares
Anthony Nguyen, DDS is gentle, caring, and soothes our patients with his demeanor and skillful technique. You don't have to be scared of going to the dentist anymore! Ask us for a Free 2nd Opinion, consultation, or any general dental question you may have. We are happy to serve you and your family for many years to come.