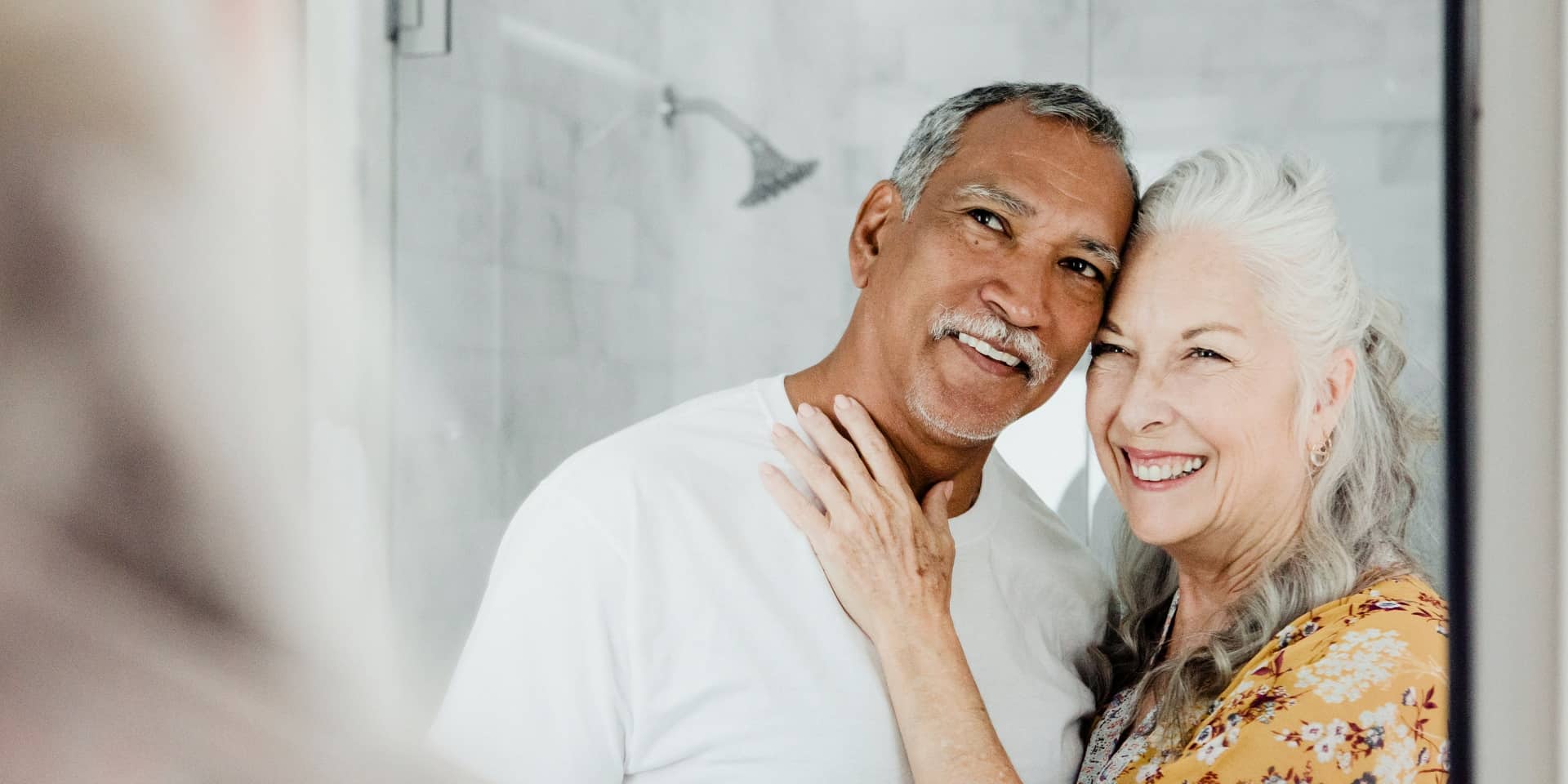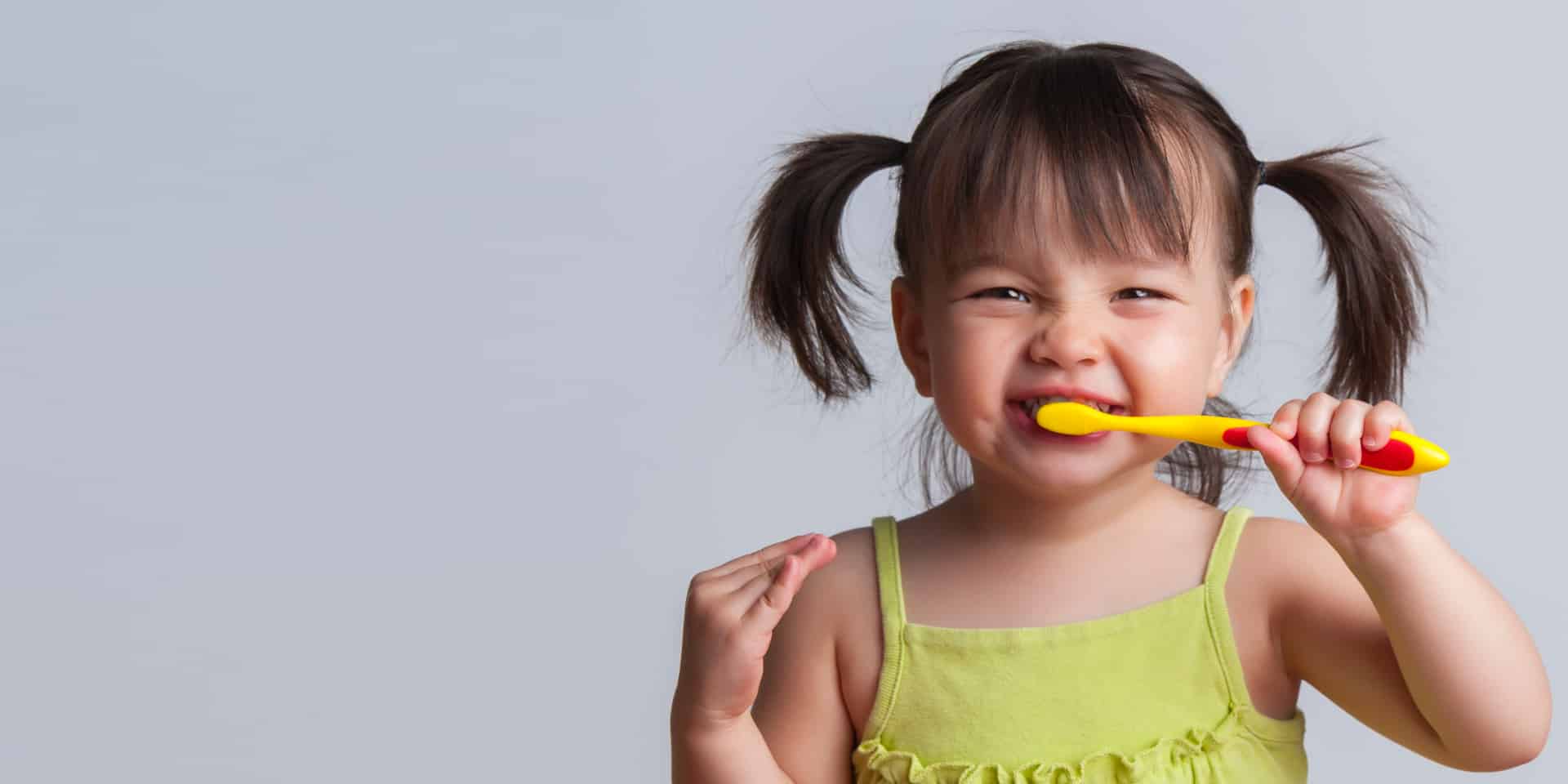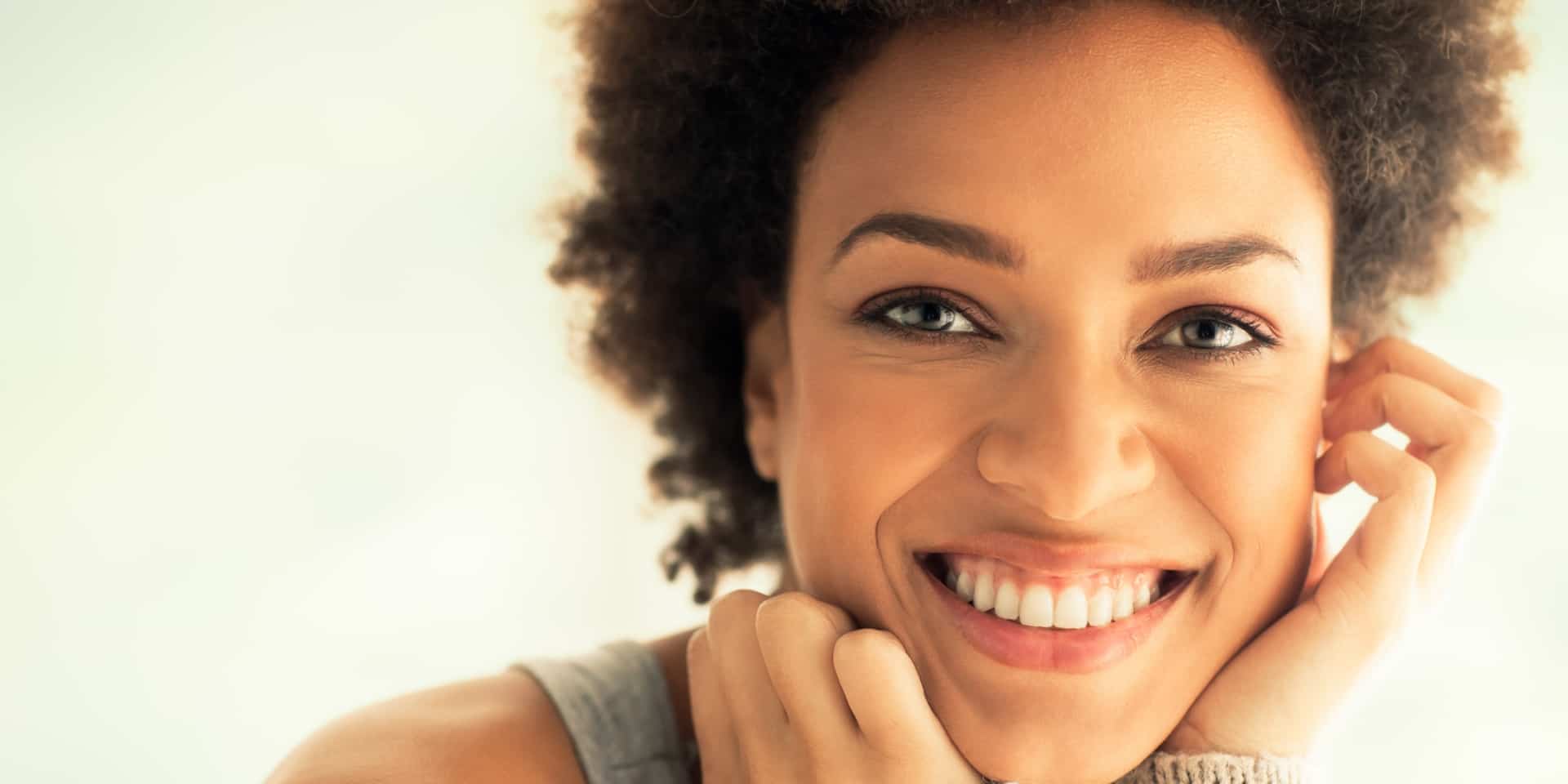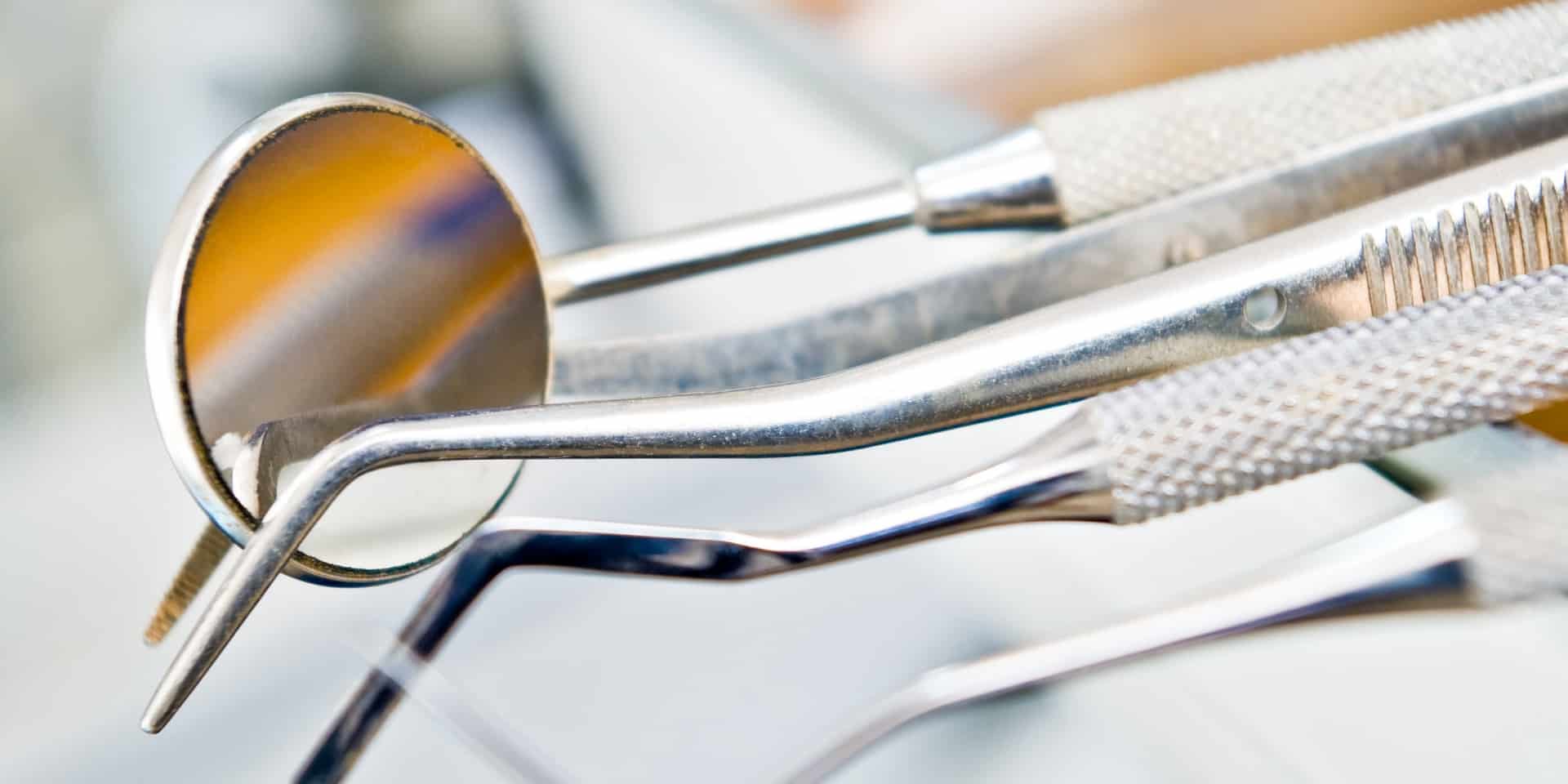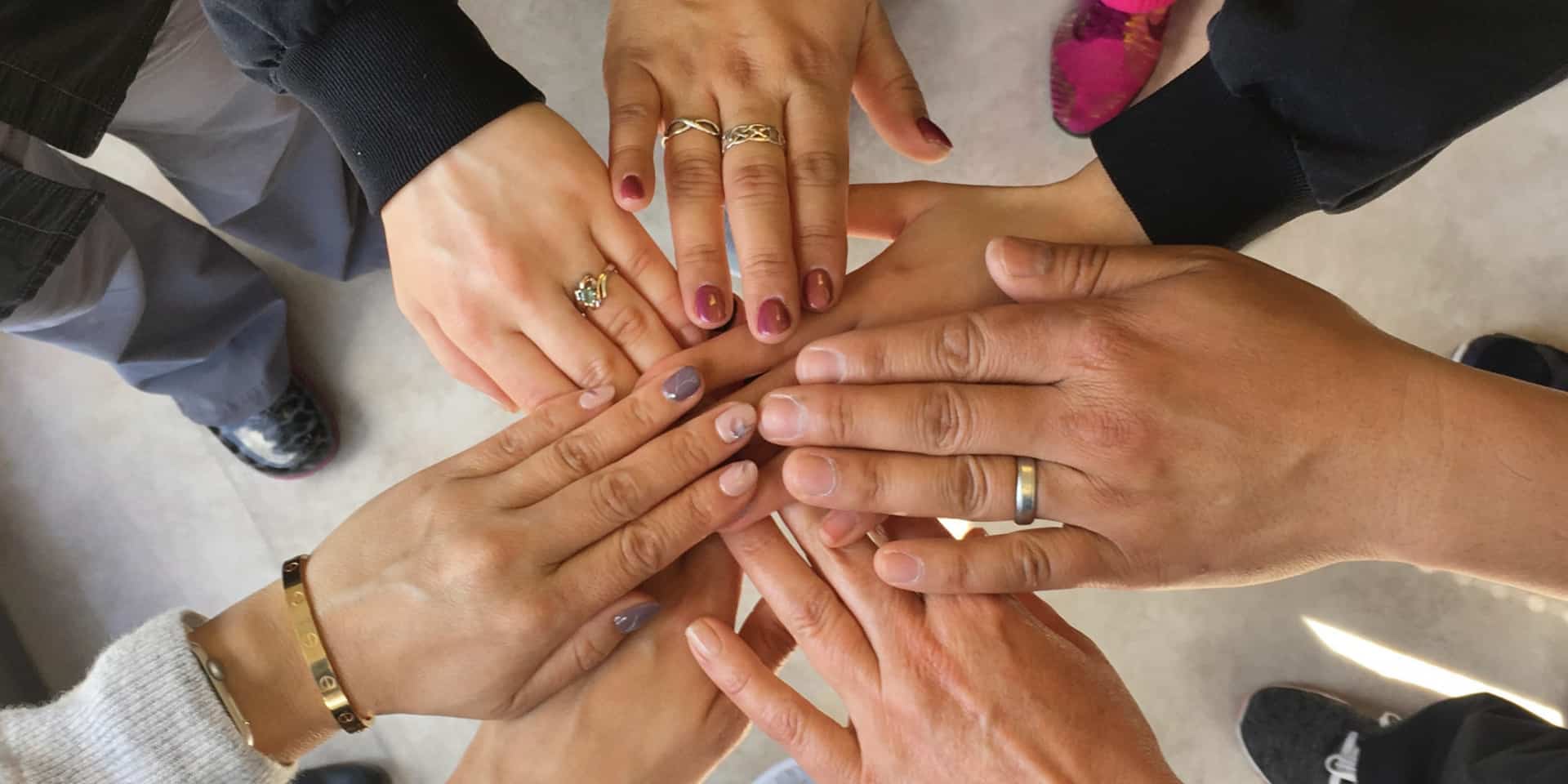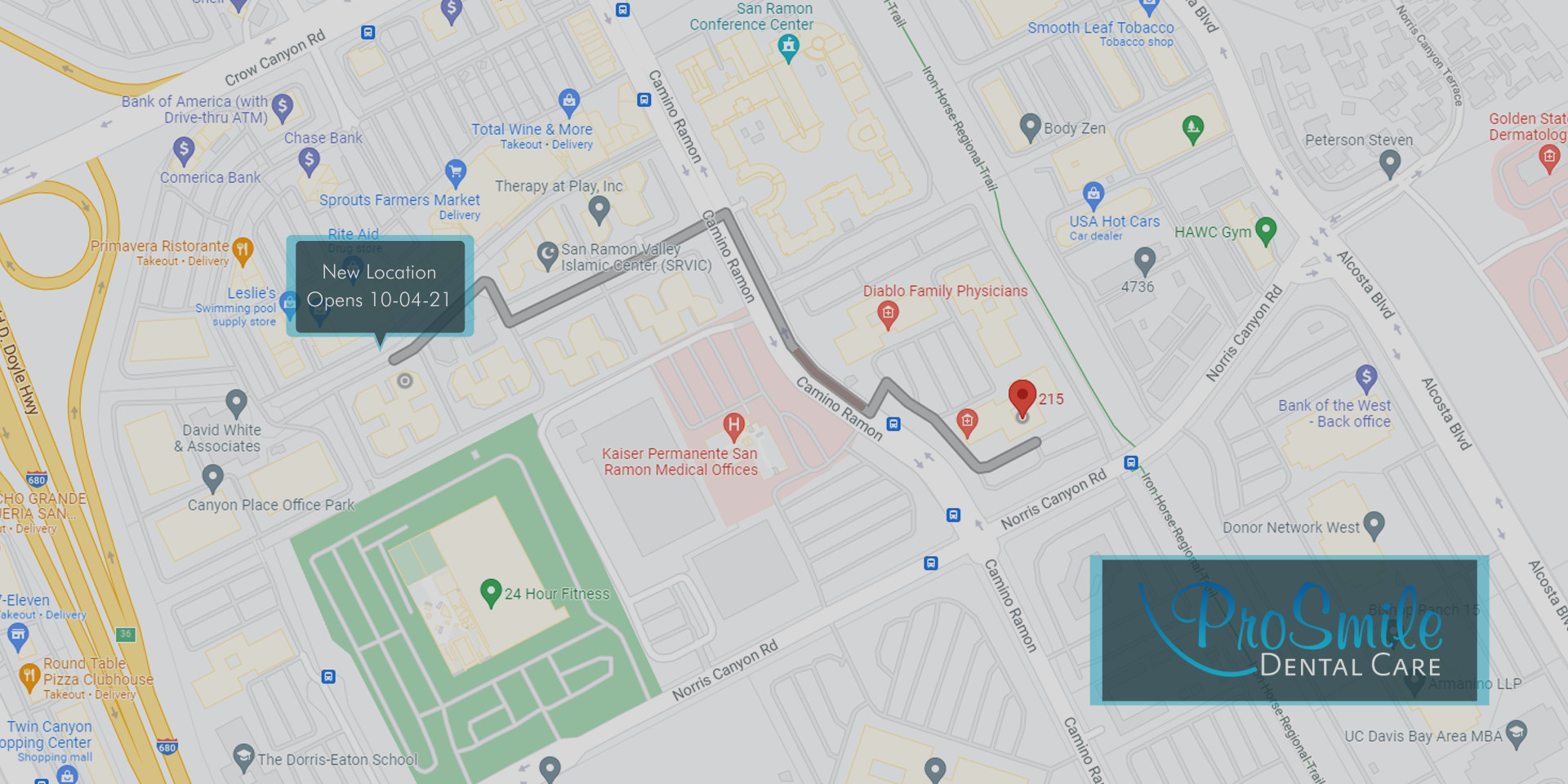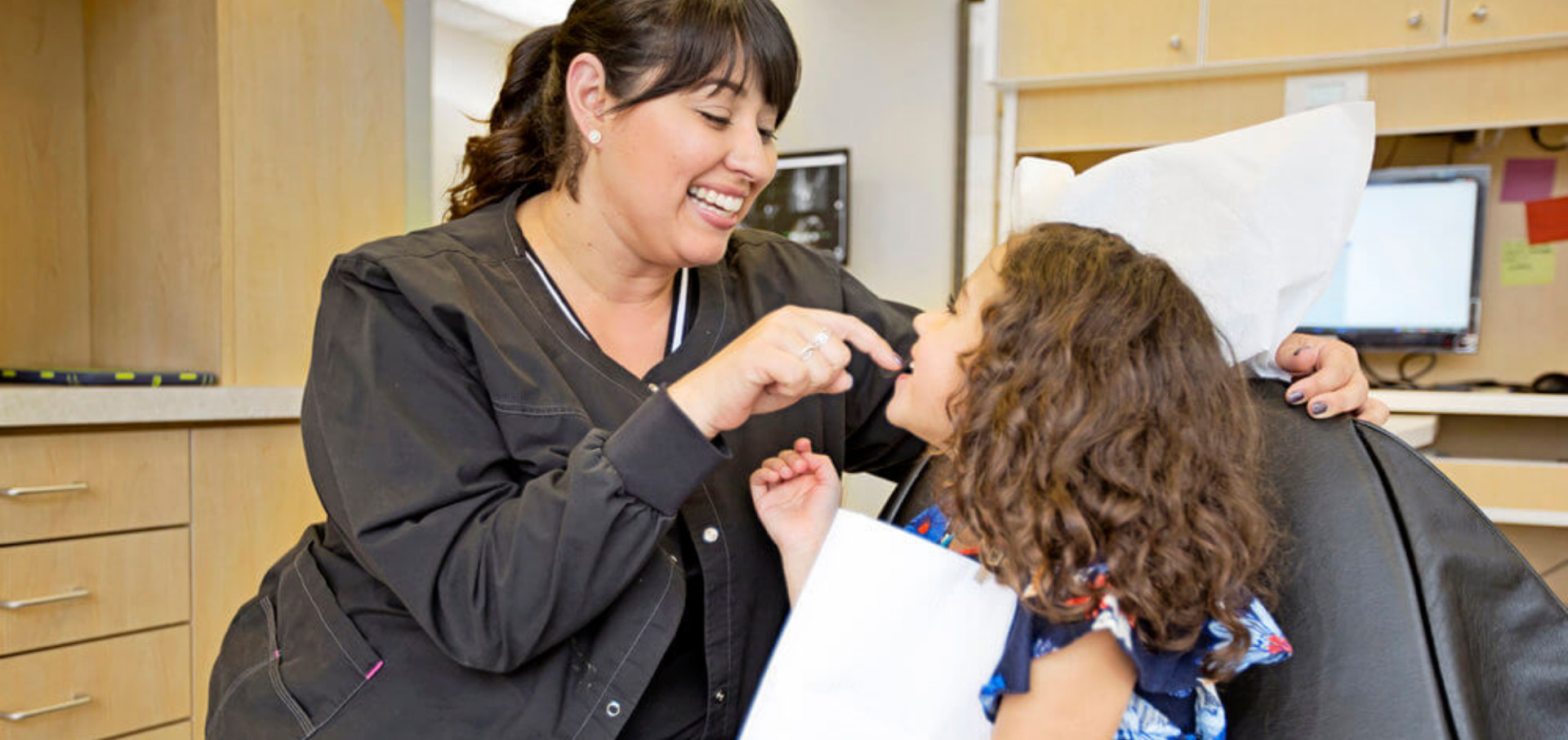 Implants
Implant Dentistry Gives You
A Real Reason To Smile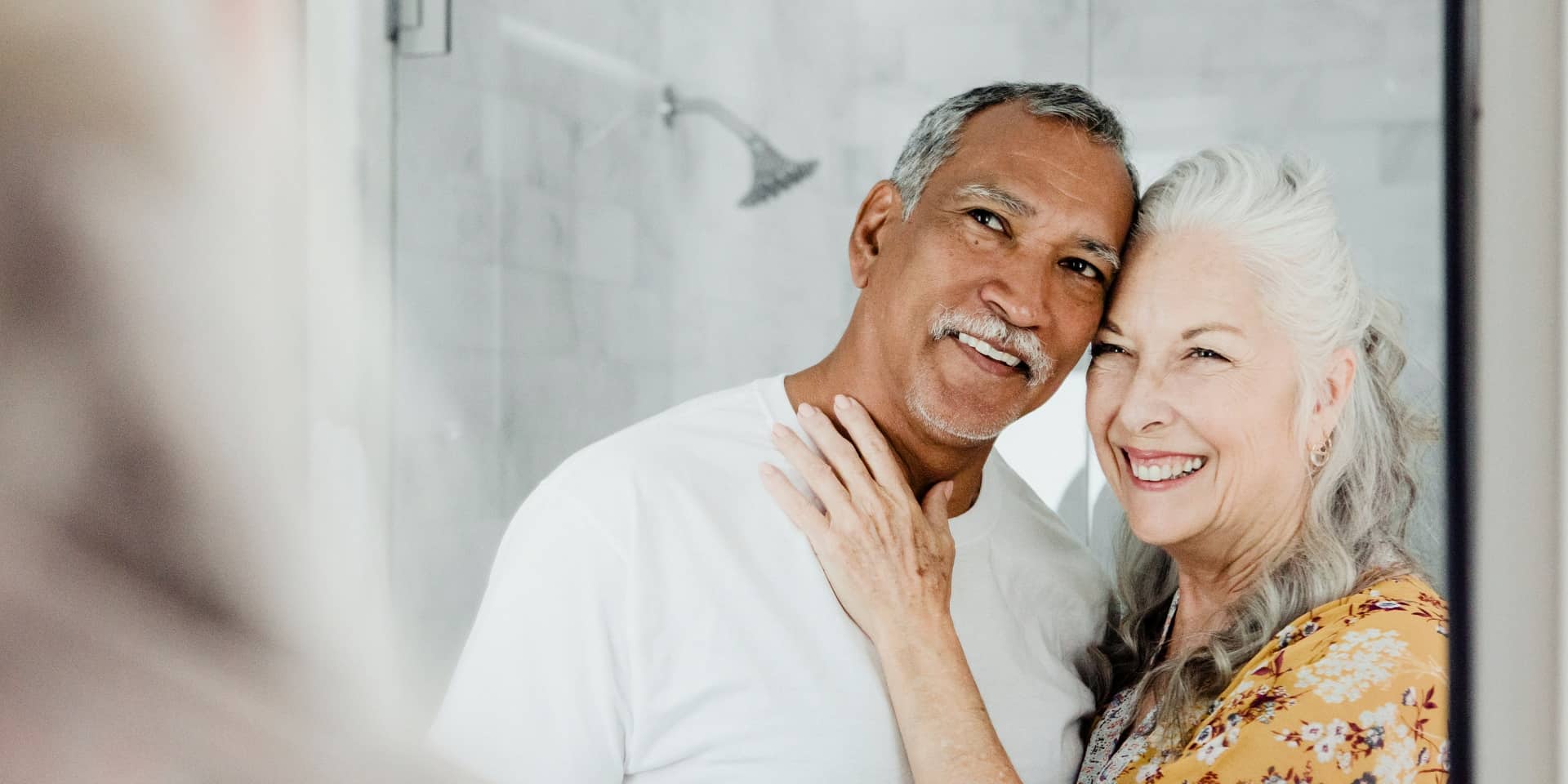 Family
Dental Services For
The Whole Family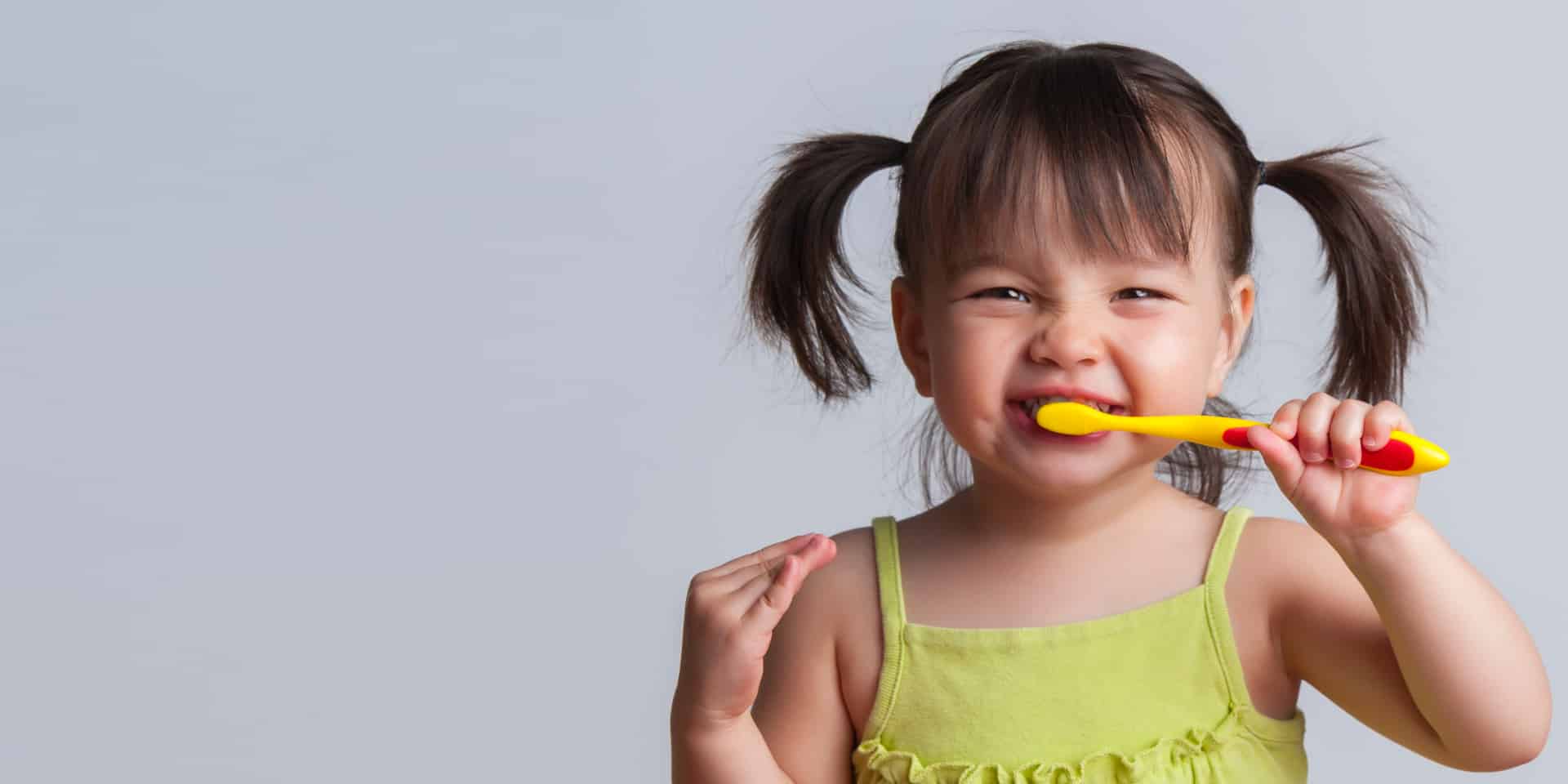 Cosmetic
Perfect Your Smile With
Cosmetic Dentistry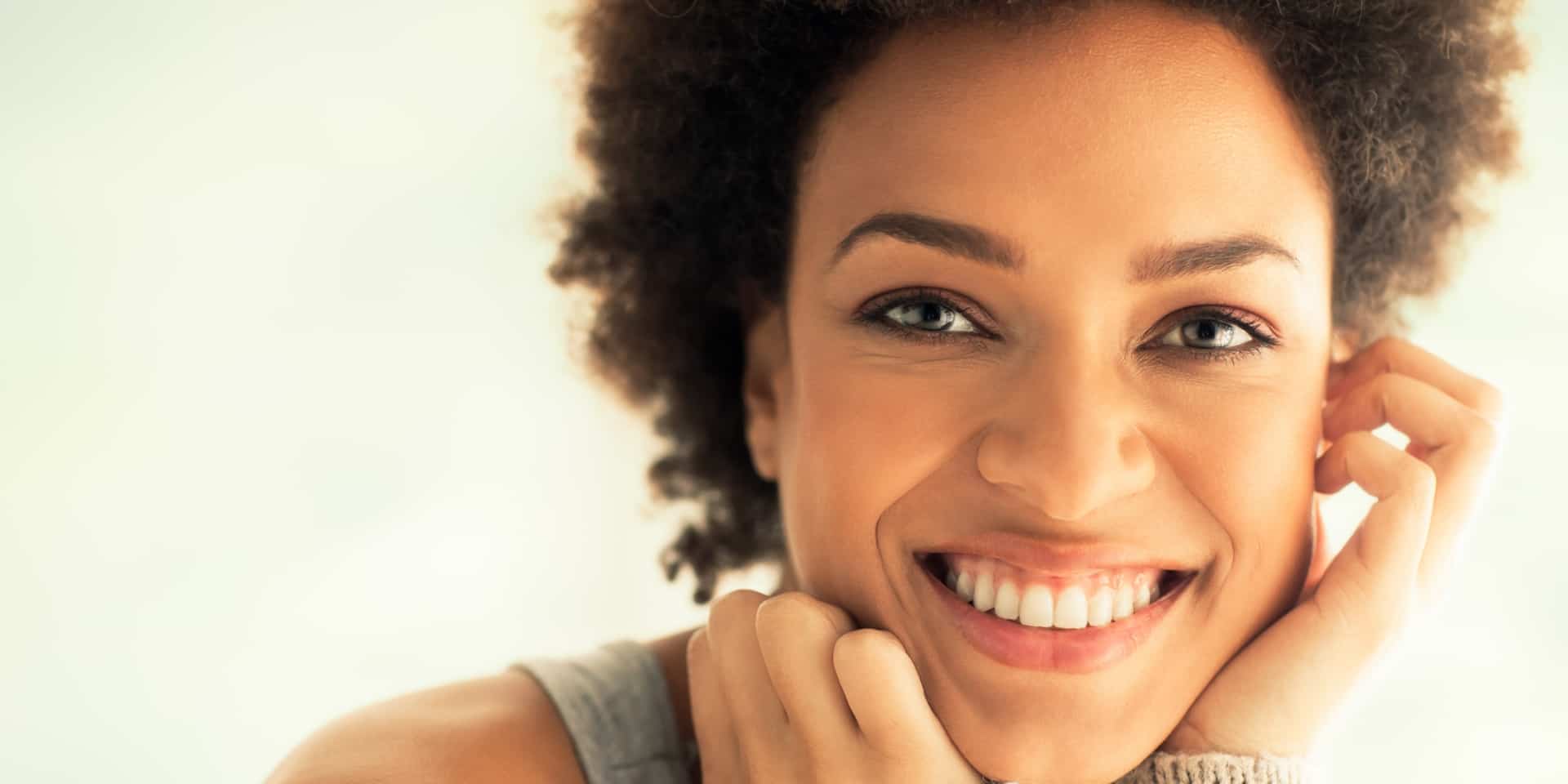 COVID Safety
Safe Dental Visits
During COVID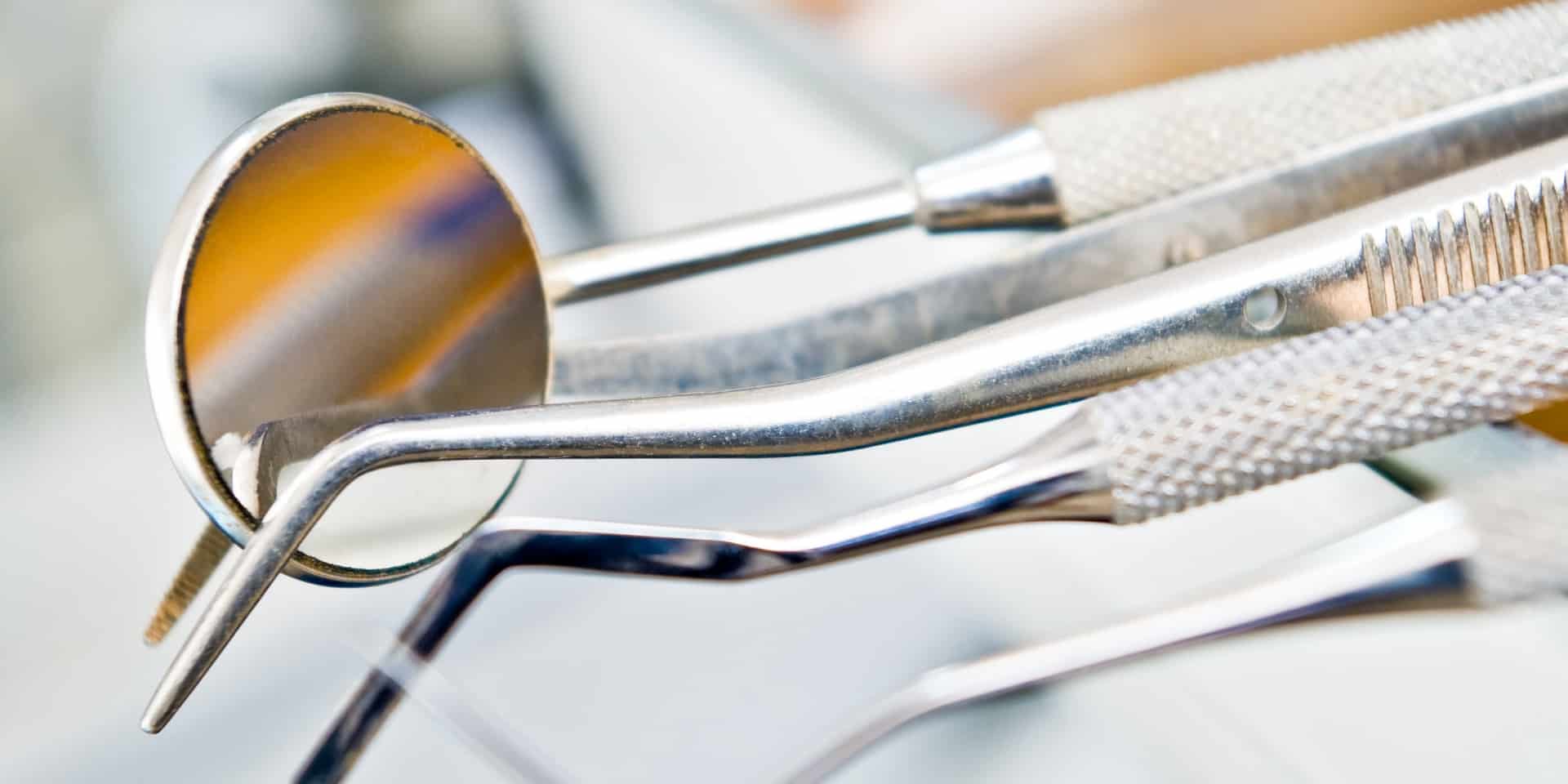 Meet The Team
Exceptional Care
Because We Care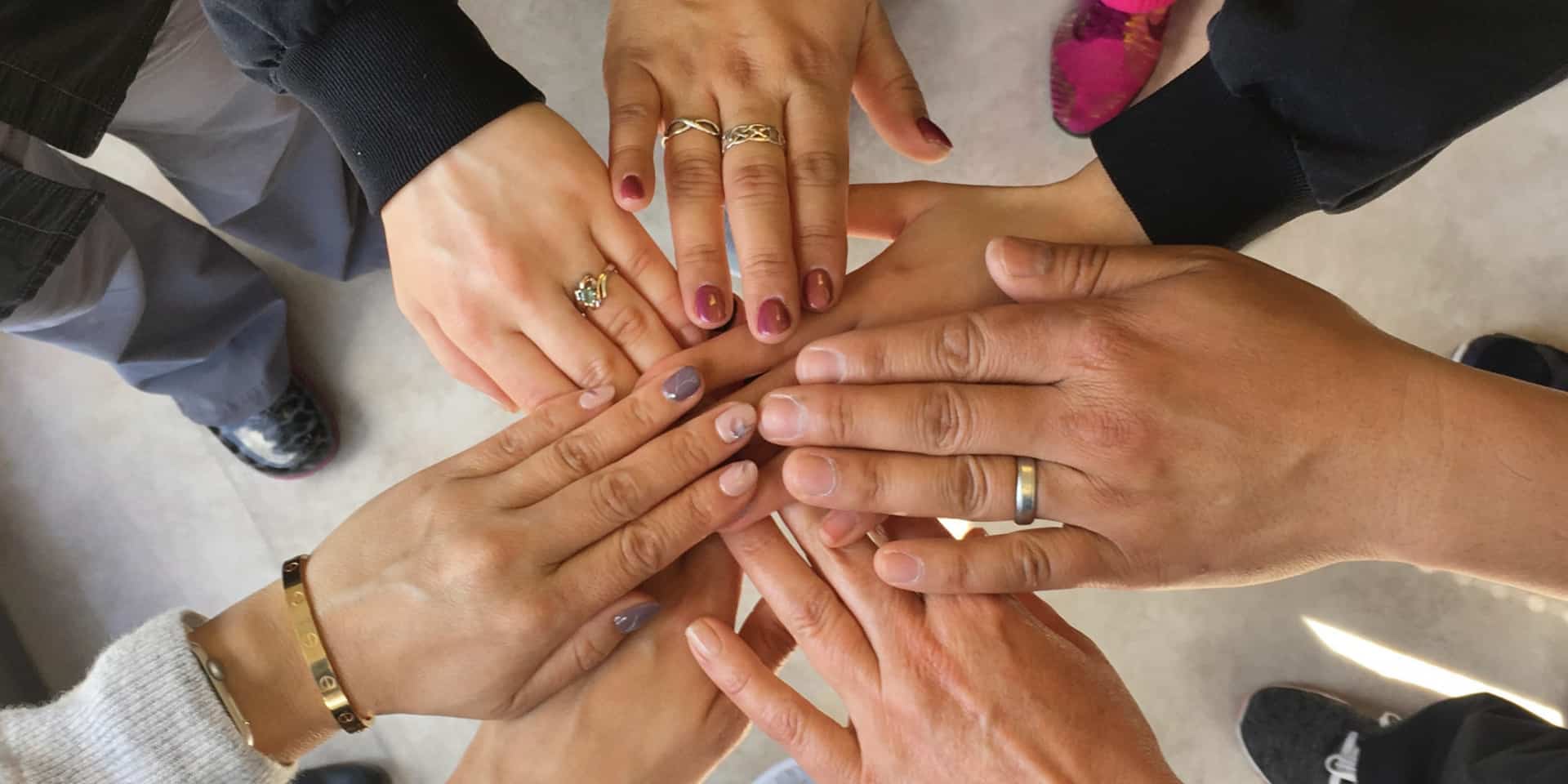 image-000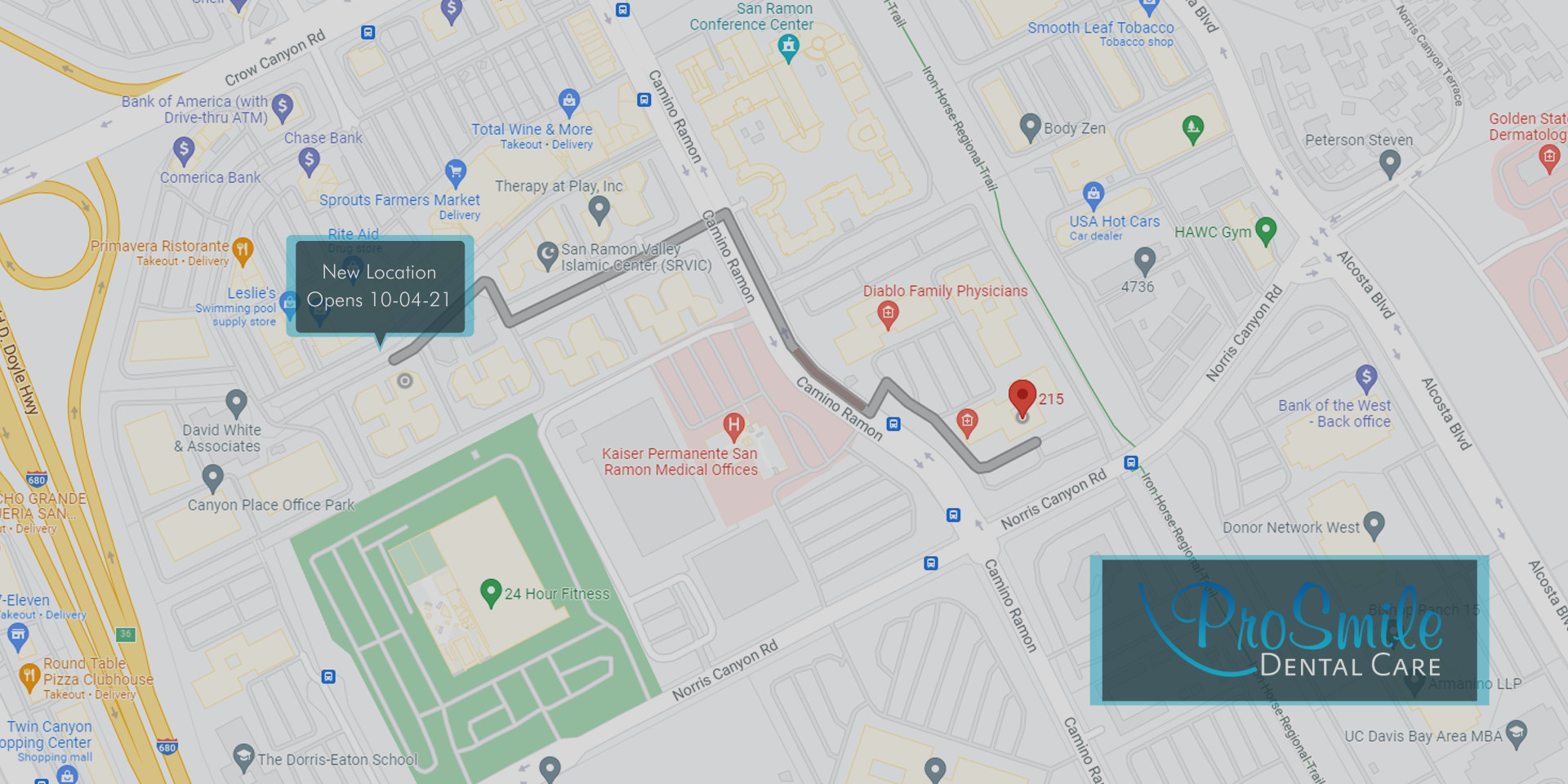 lina-001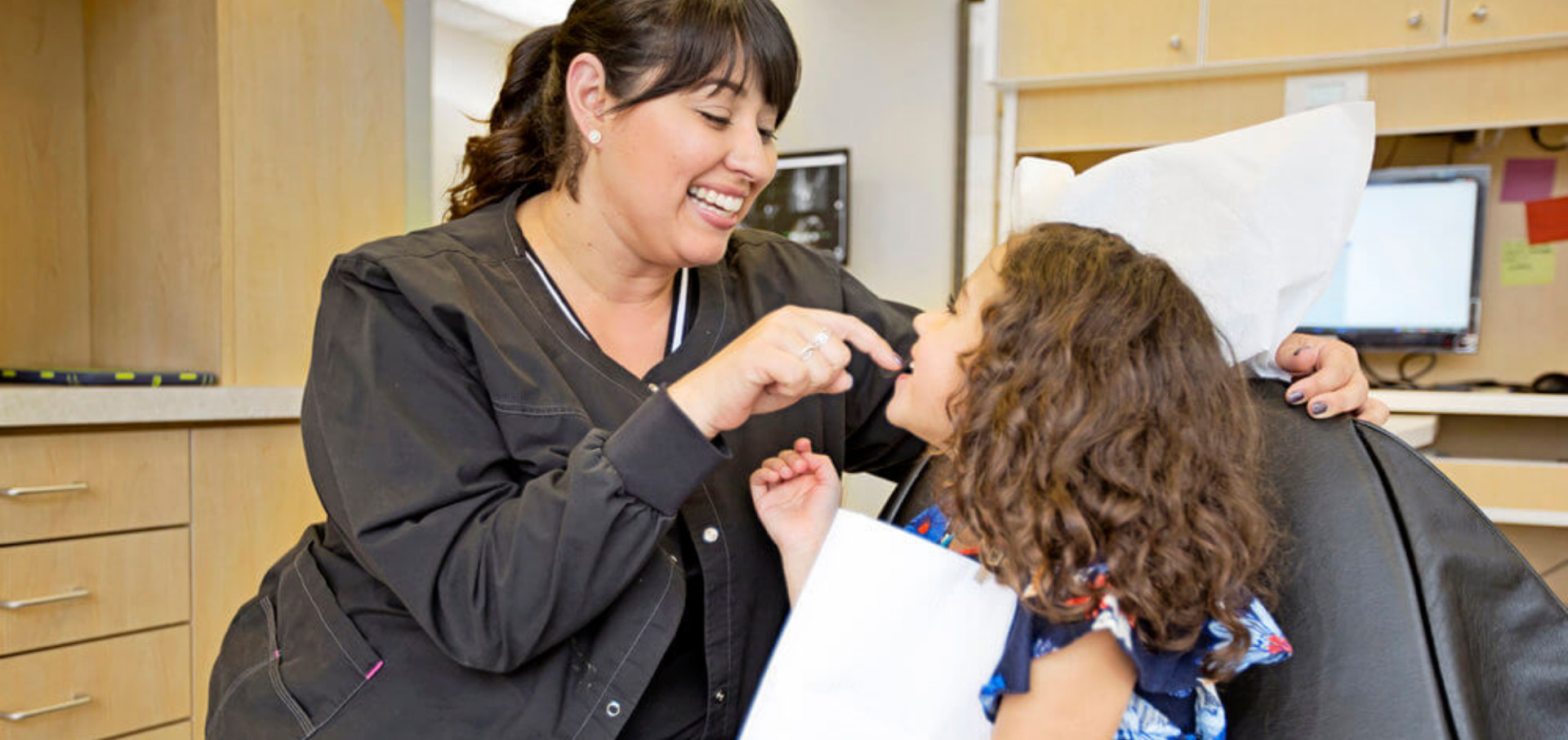 Family Dentist in Danville & San Ramon
Family Dentistry
From toddlers to seniors, our Danville dentists provide a full range of services for the entire family.
Dental Implants
Replace those missing teeth with secure solutions that look, work, and feel like the real thing.
Preventative Dentistry
Don't wait until you have pain. Schedule an appoint for preventative dental care
Cosmetic Dentistry
Showcase your best smile with our full range of cosmetic dental services.
Dental Services & Treatments
Keep up to date with our latest dental services and news. We offer a full range dental services for the whole family, from cleanings and cavity fillings to gingivitis treatment and smile whitening. We have recently added the latest technology in dental implants with All on Four implants.
You can easily take care of all of your dental care at our convenient location in San Ramon, near Danville, CA.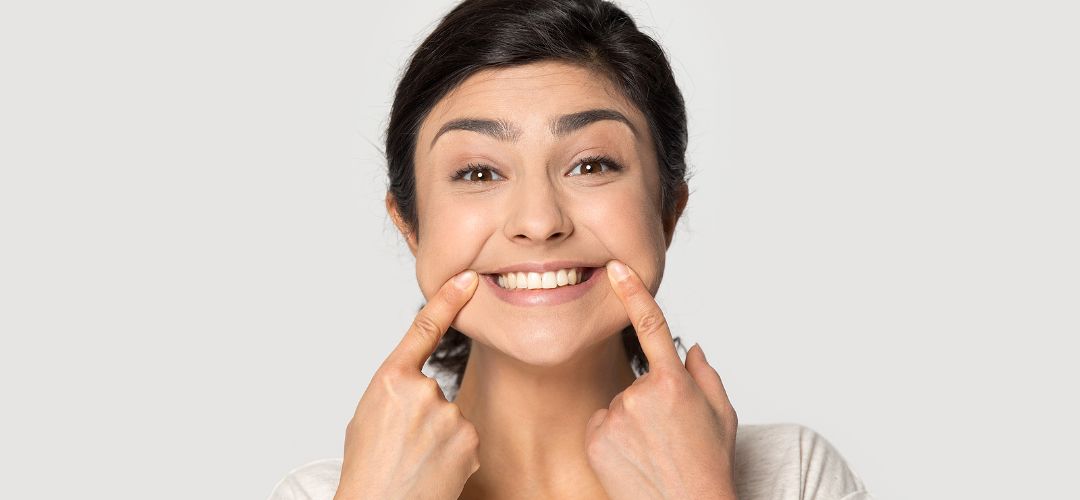 Understanding the difference between professional vs home whitening is an important part of deciding what path to embark ...
Passionate, Caring, & Knowledgeable
Comfort Dentistry & Technology
We keep up with the latest advances in dentistry and maintain a state-of-the-art facility. So, you can sit back and relax knowing you and your family are getting the best in comfortable, convenient care. Digital impressions, 3D X-rays, and same-day crowns take the hassle out of a healthy mouth. Are you ready to love coming to the dentist?
See The Pro Smile Dental Care Team In Action
Clean Water For The Best Care
We subscribe to a "no limits" patient safety philosophy. We take great strides to make sure you are getting the best care, and that includes clean and safe water.
We use the Sterisil System G5 to clean and maintain our dental unit waterlines with silver ion-based antimicrobial tubing that is clinically proven to kill bacteria.
We have been rated in the top 2% of patient safety compliant dental offices by Tom Terry, industry expert.
Family Dentistry In
The East Bay Area
We're dedicated to providing you with top dental care for the entire family. Dr. Anthony Nguyen has kids of his own. He understands how to relate to his young patients and make them feel comfortable and at ease. We welcome parents to call with any questions or concerns regarding their child's first dental visit.
We offer a full range of pediatric, preventative, cosmetic, and restorative dental services.
We understand that dental anxiety is a real concern for many patients. We go out of our way to address your worries with kindness and compassion. Whether you decide to undergo sedation dentistry or just want to watch a show on Netflix while we work on your smile, we want every visit to be your best one yet.
Take a behind the scenes look at the technologies, team, and friendly office atmosphere waiting for you.