Make sure every member of the family has a healthy smile to share with regular dental checkups from Pro Smile Dental Care in Danville, CA. Our full-service dental office offers thorough exams, dental x-rays, and oral care education. In addition to more advanced and cosmetic services, we love providing care that keeps breath fresh and grins gleaming.
Regular Checkups For Better Health
Did you know that getting your teeth checked regularly can be as crucial as regular doctor visits for your physical and mental well-being? During a routine dental checkup, the dentist examines your mouth, throat, teeth, and gums for overall health, not just hygiene.
Removing Decay-Causing Plaque, Tartar & Food Particles
Inspecting Teeth, Gums, & Bones For Infection
Diagnosing, Treating & Preventing Gum Disease
Checking Mouth, Head & Neck For Signs Of Cancer
Correcting Habits Like Teeth Grinding & Snoring
Taking X-Rays To Scan For Cavities & Growth Issues
Benefits Of Biannual Cleanings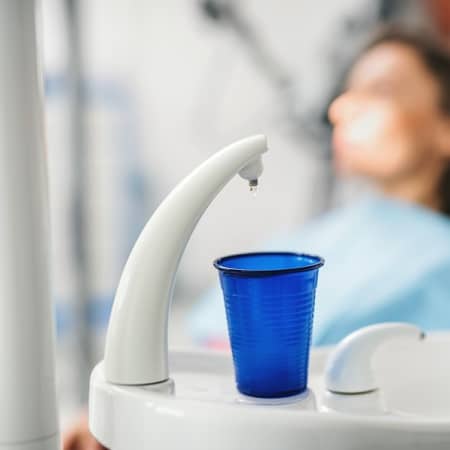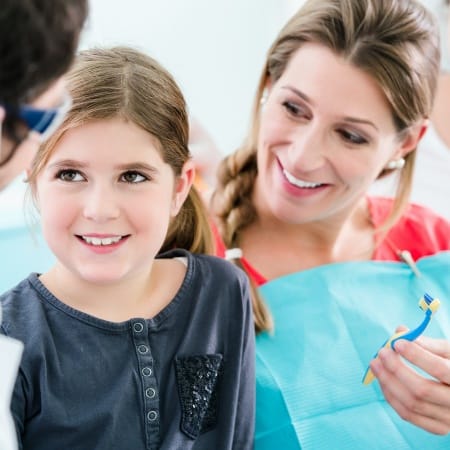 Biannual cleanings are about more than fresh clean breath and squeaky smooth teeth. When you keep up with your twice yearly visits, we get more chances to spot problems early when they are easy and more affordable to treat.
Don't give stains, cavities, or gum disease time to take root and disrupt your life. We can also head problems off as teeth grow and move, saving you time and money on tooth repair and restoration.
Digital Dental X-Rays 
Digital oral x-rays are faster, more accurate, and release up to 90% less radiation than traditional x-ray machines. We use these images to check for any problems with your teeth, mouth, or jaw that may need specific procedures to correct or prevent.
Diagnose Dental Problems Quickly & Efficiently
Check For Cavities In Between Teeth To Prevent Infection
Examine The Progression Of Tooth Infection
Scan For Impacted Wisdom Teeth Or Abnormal Growth
Discover Potential Bone Loss & Enamel Decay
Convenient, Comfortable Exams
Many people have a phobia of visiting a dentist's office. Choosing the right dentist can help lessen these worries. We strive to ease your mind and make your experience as comfortable as possible with caring staff who are happy to explain all our procedures.
Take advantage of our innovative services and office amenities. While we work to care for your smile, slip on a pair of our noise-cancelling headphones or watch a movie.
Dental Checkups In San Ramon
Call us today at Pro Smile Dental Care in San Ramon. We look forward to helping you achieve and maintain a beautiful, pain-free, healthy smile.