We strive to provide for all of your family dental solutions in one visit at Pro Smile Dental Care in Danville, CA. We believe in forming strong bonds with the local community and value the families who come to us for their dental needs.
Family Dental Services
We offer a variety of experienced practitioners including hygienists, general dentists, and several specialists to provide all of our community neighbors with affordable care. 
Enhancing Your Smile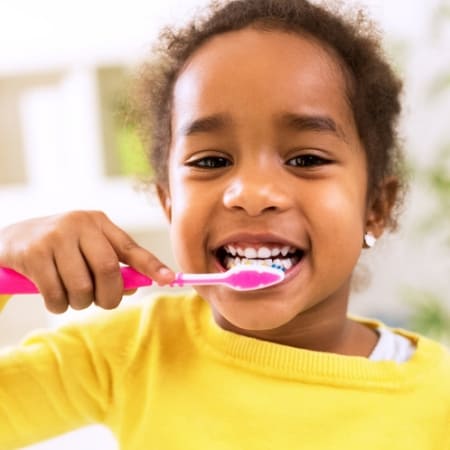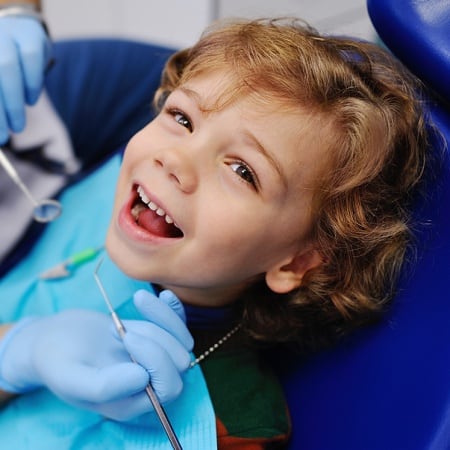 We know that a great smile can be the most attractive part of your appearance. A subtle alteration improves the way you look and feel. With new techniques such as whitening, enamel shaping, and veneers, we create a wonderful smile with only minor changes to your existing teeth.
Zoom! Teeth Whitening
Zoom Teeth Whitening treatment has emerged as a very popular treatment in cosmetic dentistry. At Pro Smile Dental Care, we perform effective family dental techniques for developing a great smile quickly.
Our teeth whitening is a mild bleaching process that refreshes discolored or stained teeth to their original health and color.
Tooth Bonding
As a part of our family dental care, we perform a tooth bonding procedure using a composite resin material to refill the areas of erosion. Often, this treatment is used to close gaps between a patient's front teeth.
Enamel Shaping
This procedure, also known as contouring, is the process at our family dental care service of molding natural teeth to enhance their appearance. Often, we employ this technique to improve small cases of crowded or overlapping teeth or to make minor adjustments to the shape of a tooth.
Veneers
Laboratory-produced veneers are porcelain facings that are sealed to the front surfaces of teeth. This procedure helps to whiten teeth, close spaces or repair chipped teeth. With regular care, this service bolsters the appearance and confidence of our patients.
Fillings
In contrast to silver or gold fillings, we at Pro Smile Dental Care believe white fillings create a more natural look for your teeth. Dark fillings traditionally cause the whole of your tooth to appear darker when viewed from the side. White fillings help maintain an irresistible glowing smile.
Danville, Calfornia's Gentle Family Dentist
As a family dental provider in Danville, CA we encourage you to become a part of the Pro Smile Dental family. Make an appointment today. You can trust us to provide you and your children and teens with an outstanding smile.