At Pro Smile Dental Care in Danville, we have "gone digital." We have an array of advanced dental technology and equipment at our disposal to make your visit as comfortable and convenient as possible.
What is Advanced Dental Technology?
Digital dentistry and advanced dental technology offers significant advantages over traditional dentistry methods. One of the biggest advantages is improved efficiency in dental procedures. Advancements in digital dentistry have allowed for extremely streamlined processes.
The end result is precise quality of work with fast turnaround times for cases as easy as same-day dental crowns to advanced cases such as multiple dental implants.
Our Dental Technologies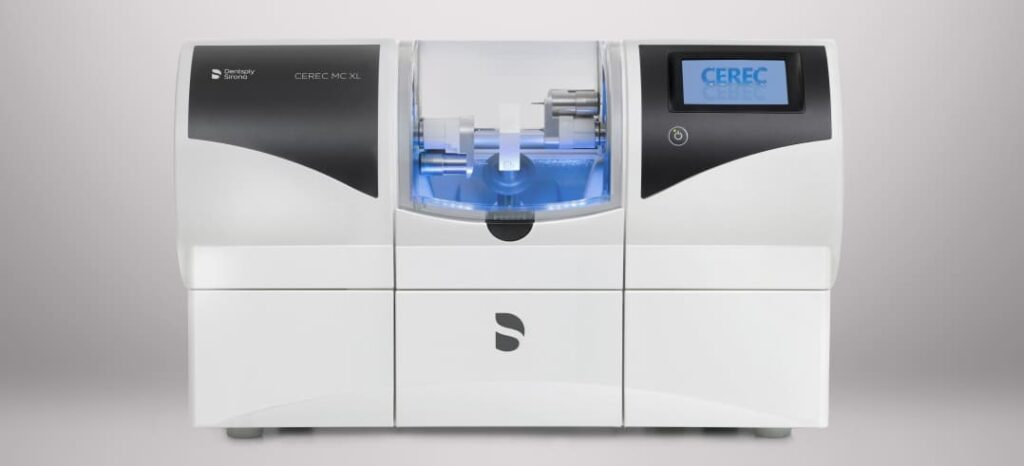 Using digital dentistry, traditional dental problems are given upgraded solutions. We are able to use our advanced dental equipment for CAD/CAM restorations, computerized case presentations, digital radiography, electronic prescriptions, digital impressions, imaging for implant placement, and digitally-based surgical guides — just to name a few.
Using the latest technology, our patients can also take advantage of same day crowns with CEREC.
Digital X-Rays
Digital radiography systems reduce radiation exposure to patients by up to 90 percent compared to film-based systems. Digital radiography conforms to the very important ALARA principle of keeping radiation exposure as low as reasonably possible.  
At our Danville dental office, we do not use any harsh chemicals and other waste materials associated with traditional radiography which keeps our office "green."
3D X-Rays / CBCT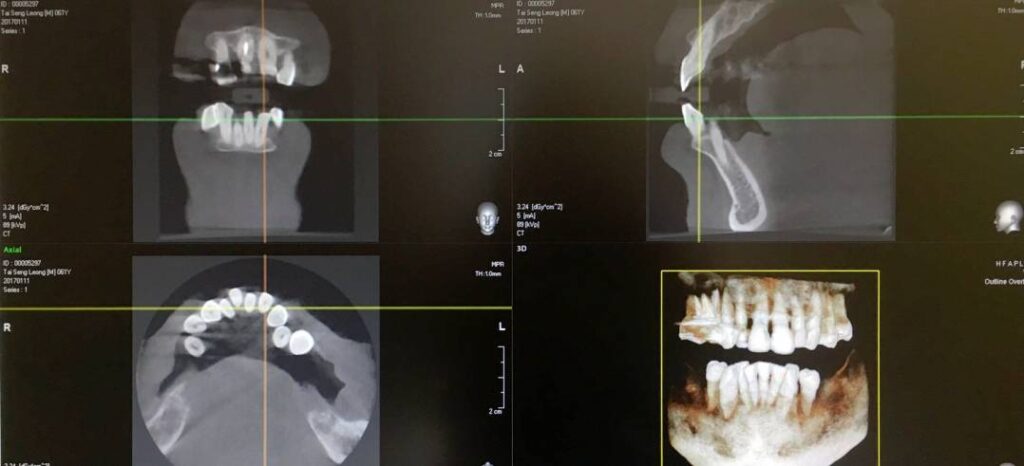 This type of digital CT scanner uses a special type of technology to generate three dimensional (3-D) images of dental structures, soft tissues, nerve paths and bone in the head region. Images obtained with cone beam CT allow for more precise dental treatment planning.  
It can be used to help in surgical planning for impacted wisdom teeth, diagnosing temporomandibular joint disorder (TMJ), accurate placement of dental implants, and locating the origin of pain or pathology.
Advanced Dental Tech in Danville, CA
Experience the difference advanced dental technologies can make at Pro Smile Dental Care in Danville. Contact us today to schedule your appointment.