If you have knocked out or broken a tooth or are in extreme pain, Pro Smile Dental Care in Danville can help with emergency dental care. Accidents happen. We know that any emergency can be scary. Knowing if a dental problem is an emergency or urgent can be confusing and overwhelming.
We offer emergency care, urgent care, and sedation dentistry to help make your visit as comfortable and stress-free as possible.
Prompt Care Is Important
Dental problems can be as serious as other medical concerns and need immediate attention. While that loose tooth may heal on its own, waiting could lead to an infection, losing a tooth, or needing surgery.
It is best to seek urgent care rather than wait for the pain to go away and risk painful and expensive complications.
Is It An Emergency?
According to the ADA, anything that makes it hard to breathe, eat or that causes severe pain is considered a dental emergency. So, what might this look like for you?
A Broken Or Cracked Tooth That Is Painful
Swelling That Makes It Hard To Eat
Broken Or Dislocated Jaw
Bleeding That Won't Stop
Knocked-Out Or Loose Teeth After An Injury
Urgent Care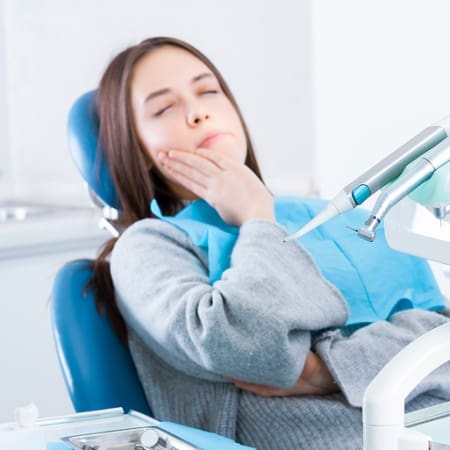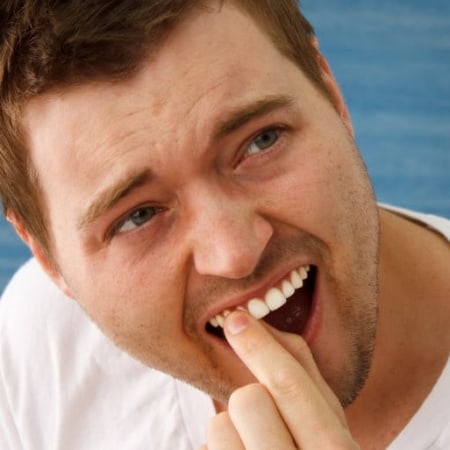 Not all problems need emergency care. Some problems are urgent because they cause mild pain or could cause more problems if they are not taken care of quickly. A good rule of thumb is how much it hurts or if there is something that needs to be replaced. Common urgent problems may be ok to wait on until you can get in to see us.
Please feel free to call and check, even if you're not sure if your issue is an emergency. We will do everything we can to get you into our office quickly. Most tooth repairs and restoration can be done in a single visit thanks to our CEREC and other advanced dental technology.
A Chipped Or Broken Tooth That Isn't Painful
Mild Tooth Pain
A Broken Retainer
Avoiding Emergency Treatment
While some types of damage can't be avoided, there are a few simple ways to help protect your teeth and keep them in top-notch shape. These tips and tricks may reduce your risk of dental injury.
Never use your teeth to cut or open things.
Avoid chewing ice, hard candy, and popcorn kernels.
Stay proactive in having routine checkups.
Use proper at-home dental care by brushing and flossing regularly.
Get the Care You Need Now
Getting the help you need right away is very important. Protect your teeth from further damage and keep from suffering when you don't have to. Call us at Pro Smile Dental Care today, so we can get you in for an emergency appointment at our Danville office.