Pro Smile Dental Care in Danville specializes in composite fillings and full mouth restorations. Our friendly dental staff all work as a team to make sure your check up's go smoothly.
We Make Fillings Easy
It's never fun to have to go to the dentist. That's why we make it our primary goal to ease your fears by having a calm environment, caring staff, and distractions – like TVs mounted on the ceiling and noise-cancelling headphones.
You can also watch movies you bring in or choose from our selection of DVDs. Can't find something you want to watch? Use our complimentary Netflix account and instantly stream movies for your viewing pleasure.
Composite Fillings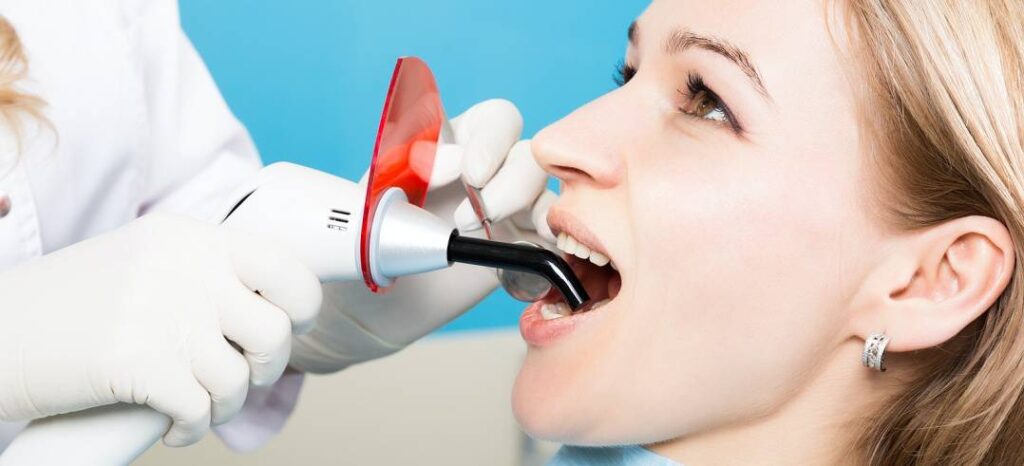 A composite filling is a "tooth colored" filling matched to the shade of your surrounding tooth enamel. We recommend composite fillings over the traditional amalgam fillings as they do not contain any harsh contaminates such as mercury.
They are unnoticeable, looking better cosmetically as compared to silver-colored fillings. Composite fillings are also known as "mercury-free" fillings.
Gingivitis & Gum Disease
It is important to note that one of the biggest threats to your dental health is Gingivitis. If left untreated, you will more rapidly lose the important gum tissue that surrounds and supports your teeth causing the need for fillings and complete mouth restorations.
Prolonged deterioration of gum tissue can lead to the need for dentures or expensive implants later in life. Depending on the level of your oral hygiene, it may take advanced treatment to get you on the path of good dental health, but the results are worth the effort.
Complex Cavities – Fillings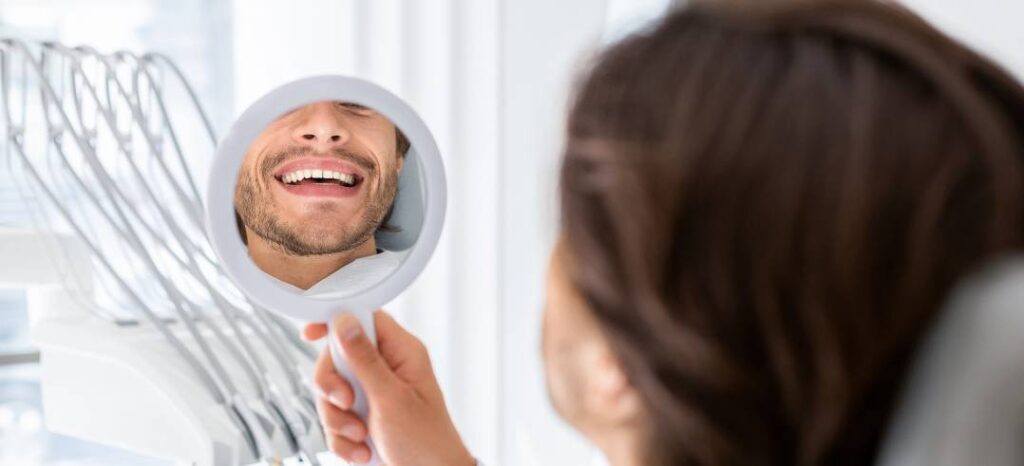 Sometimes larger cavities that need more work may require crowns. A crown is necessary when the decayed area is so large that a filling may not be secure on the tooth. A crown is required when the risk of a large filling fracturing is evident.
Dental Implants
When the tooth decay is left untreated for too long, it may sometimes make getting fillings or crowns impossible since the tooth structure is destroyed. If a tooth becomes non-restorable, the dentist will need to extract the tooth. In this case, the latest technologies allow dentists to create an artificial post and replace the tooth via a dental implant.  Visit our Pro Smile Dental Care office for more information if you are concerned your tooth may require additional services greater than a filling.
Tooth Colored Fillings In Danville
If you do find out you need fillings, at Pro Smile Dental Care, we practice modern dental techniques and use advanced technology to make your visit at the dentist as simple and painless as possible. Contact us to schedule your appointment today.